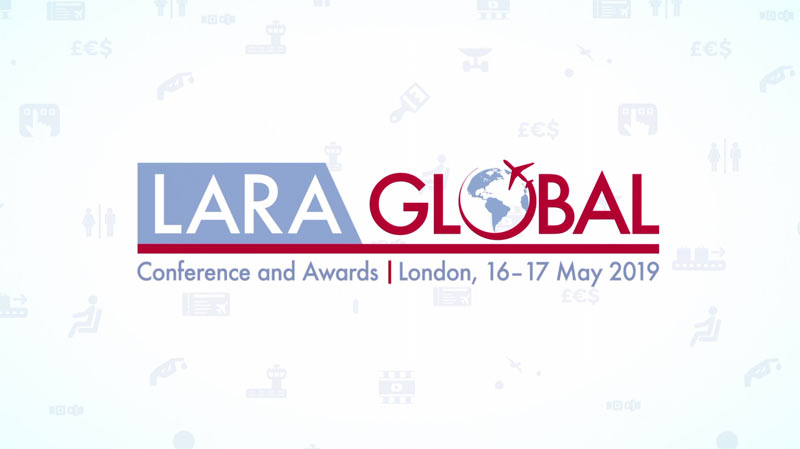 TrueNoord is delighted to be supporting LARA Global 2019 as a Gold sponsor
LARA Global is an unmissable event for professionals currently working in low-fare and regional aviation, or with a vested interest in how the market is evolving.
The rise of low-fare airlines is fundamentally changing commercial aviation across short-, medium- and long-haul markets. According to Allied Market Research, the global low-fare airline market valued at US$117 billion is forecast to hit $207 billion by 2023. As a result, legacy and regional carriers are transforming how they operate to avoid being left behind in this ultra-competitive segment, with service and support partners also evolving rapidly to meet the challenge of soaring demand.
LARA Global 2019
16 – 17 May
East Wintergarden, 43 Bank Street, Canary Wharf, London, E14 5NX
For more information visit the event website here
Posted on: 8 January 2019