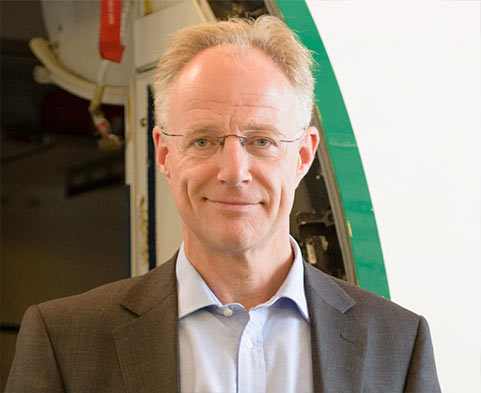 Angus von Schoenberg
Industry Officer
Angus is a well-known figure in the regional aircraft community, having previously gathered extensive experience as a leading remarketer for ATR and Embraer aircraft types. He has also worked with the European Regions Airlines Association (ERA) and writes extensively in the aviation press.
Angus has been one of the most successful remarketers of regional aircraft types all over the world.
Angus is responsible for the investment policy of TrueNoord, originating and selecting the right aircraft for our customers, whether they are new or used.