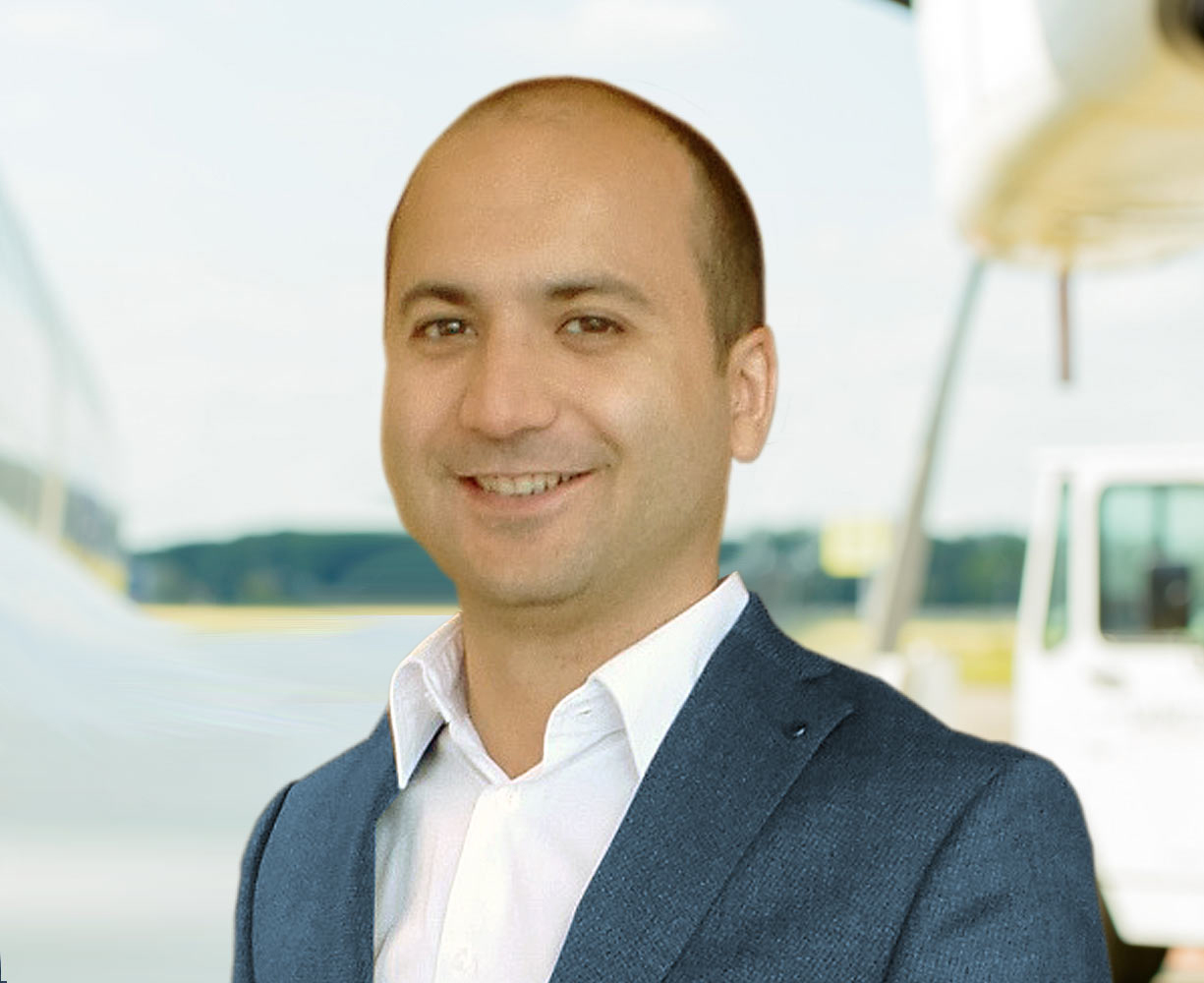 TrueNoord welcomes new Finance Director Evran Tuzgol
TrueNoord, the regional aircraft lessor, is pleased to announce the appointment of new Finance Director Evran Tuzgol. Evran joined the team in September 2017, where he is responsible for financial and risk management operations of the company, including the development of the financial and operational strategy, and monitoring of control systems designed to preserve company assets and ensure accurate reporting of financial results.
A Certified Accountant, Evran received a Master in Accountancy and Control from University of Amsterdam and a Post Master Accountancy from Amsterdam Business School. Evran has spent over four years in the aircraft leasing and financing market, most recently based in Amsterdam with the Deucalion Aviation Funds. At Deucalion, the equity investment team at DVB Bank SE, Evran was responsible of the financial reporting and the back office. Prior to DVB Bank SE, Evran worked at PwC Amsterdam for more than eight years in the international audit practice and transaction services.
Anne-Bart Tieleman, CEO, comments: "I am delighted to welcome Evran to the team, where his mix of market knowledge and experience in the field will strengthen our business as we grow. Evran will be a great asset to TrueNoord as we expand within the regional aircraft leasing sector."
Posted on: 17 October 2017