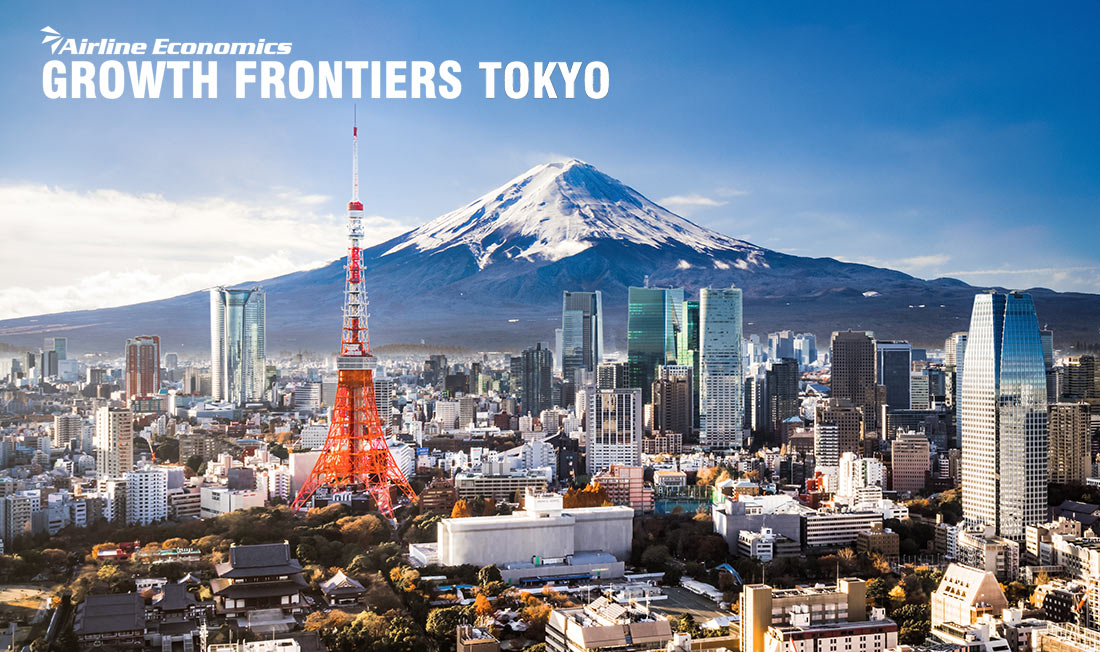 Airline Economics Growth Frontiers Tokyo – 18th to 19th April 2023
TrueNoord are proud to be a sponsor of this year's Growth Frontiers Tokyo, from the 18th – 19th April. The team will be represented by Carst Lindeboom and Nigel Turner.
To arrange a meeting please contact them directly or email info@truenoord.com.
For more information, visit the Airline Economics Growth Frontiers Tokyo 2023 event website: https://www.aviationnews-online.com/conferences/tokyo/
12 April 2023