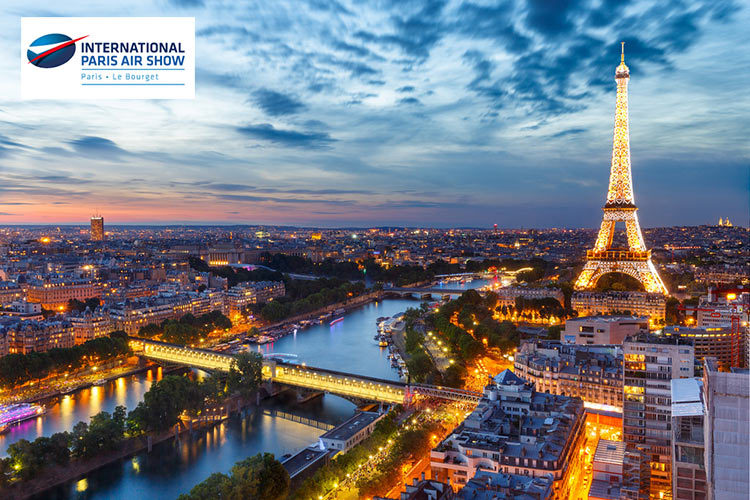 International Paris Airshow 2017, June 19-25
We look forward to meeting you at the International Paris Air Show. We will have a full team at the event between 19 and 22 June.
Please call us on +31 203 011 777 or email info@truenoord.com if you would like to get together.
The 52nd International Paris Air Show will take place at the Exhibition Center of Le Bourget, a few kilometers North of Paris.
Click here to visit the event website
24 May 2017