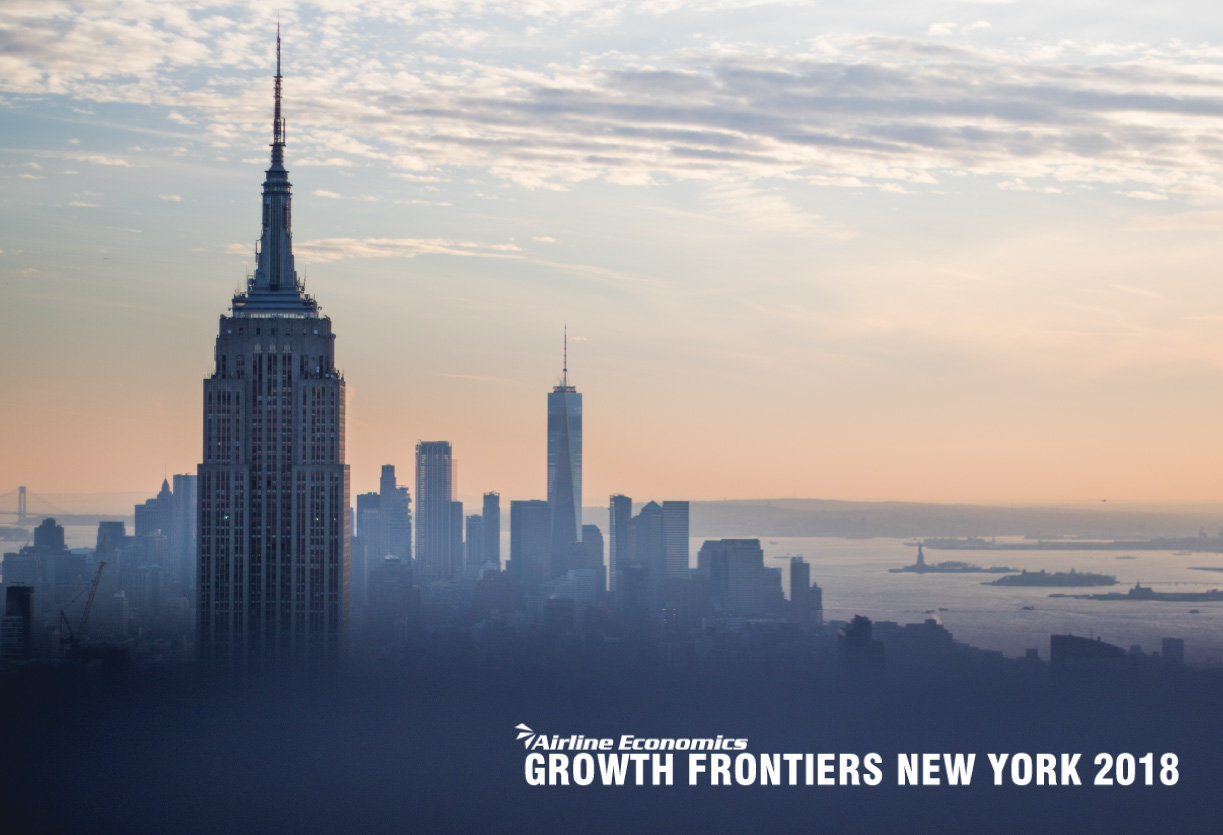 Airline Economics Growth Frontiers Conference: New York 2018, 17-18 October
17-18 October – The 3 West Club, New York
TrueNoord will be attending the Airline Economics Growth Frontiers Conference in New York next week. We look forward to seeing you there!
If you would like to arrange a meeting please contact the TrueNoord team on +31 203 011 777 or email info@truenoord.com.
Growth Frontiers Conference: New York
17 – 18 October 2018
The 3 West Club, 51st Street, New York, NY 10019, USA
Click here to visit the event website.
15 October 2018