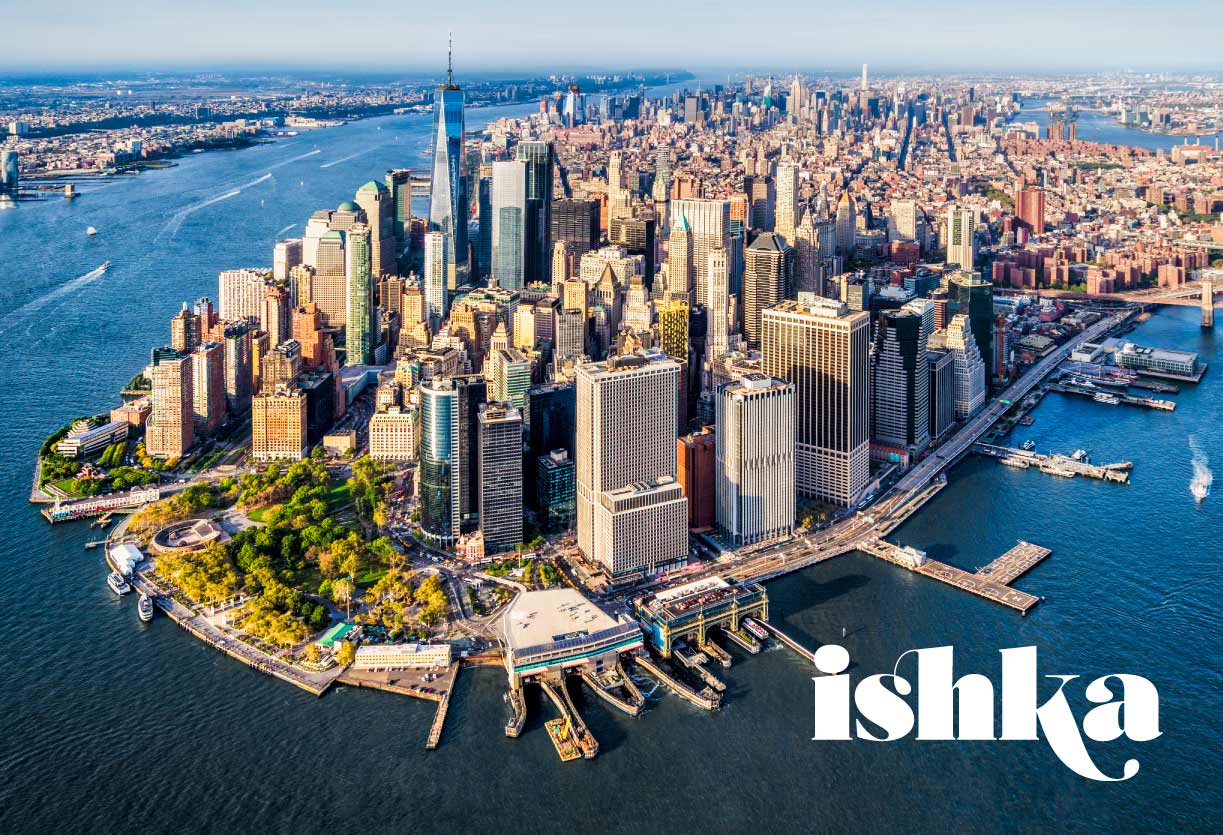 Ishka Aviation Investival – October 16-17, New York
Anne-Bart Tieleman, CEO of TrueNoord, will be attending the Ishka Aviation Investival next week in New York.
If you would like to arrange a meeting please contact the TrueNoord team on +31 203 011 777 or email info@truenoord.com.
The Aviation Investival: New York
16 – 17 October
Stewart Hotel, 371 7th Avenue, New York, 10001, United States
Click here to visit the event website.
15 October 2018