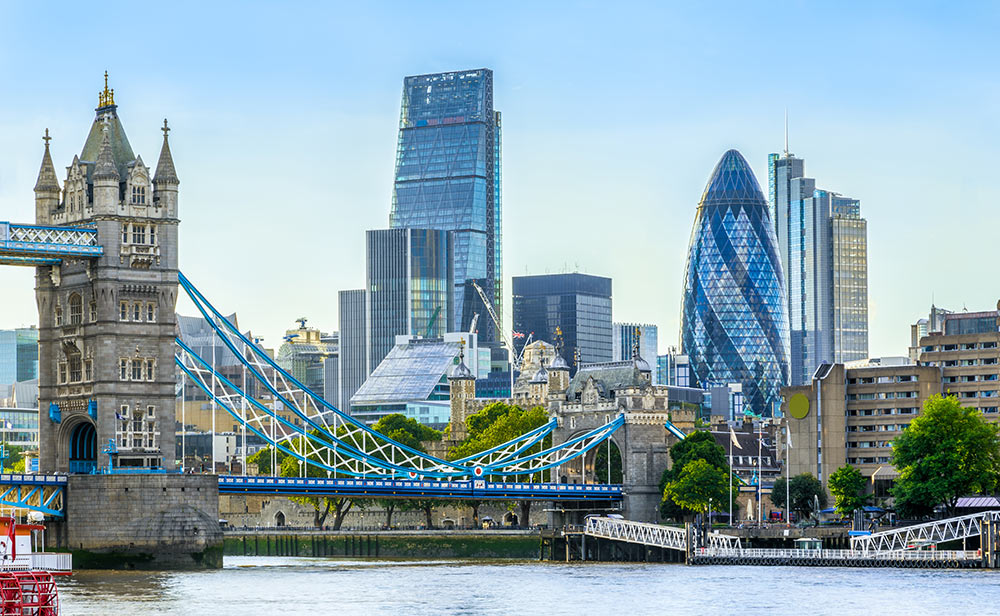 ISTAT EMEA Conference 2023, 1st– 3rd October, London, UK
TrueNoord look forward to seeing you at ISTAT EMEA 2023 in London, from 1– 3 October.
As a proud sponsor of this year's event, we hope you'll join us at the Monday evening networking reception. Our team will be represented by Abhineet Awasthi, Ahmed Akhtar Ali, Angus von Schoenberg, Anne-Bart Tieleman, Joram Lietaert Peerbolte, Maarten Grift, Michael Adams, Nigel Turner, and Stephen Spillane.
To arrange a meeting please contact info@truenoord.com, or any of the team directly.
For more information, visit the ISTAT EMEA event website: https://connect.istat.org/EMEA
27 September 2023