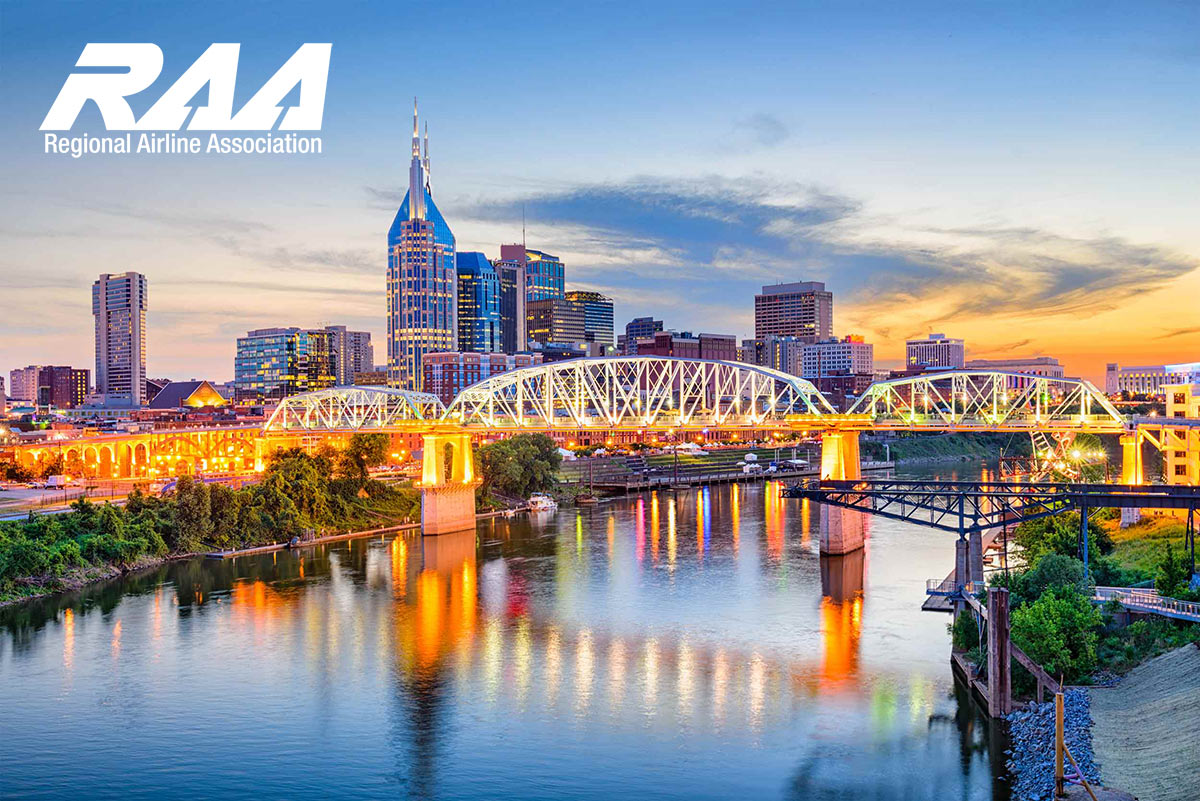 RAA 44th Annual Convention 2019 – September 4 – 7, Nashville, Tennessee
We look forward to seeing you at the Regional Airline Association Annual Convention 2019 in Nashville, Tennessee.
Garry Topp, TrueNoord's Commercial Director, will be at the event. If you would like to arrange a meeting please email Garry on gtopp@truenoord.com.
RAA Annual Convention 2019
4 – 7 September
Music City Convention Center, Nashville, Tennessee
Click here to visit the event website.
21 August 2019