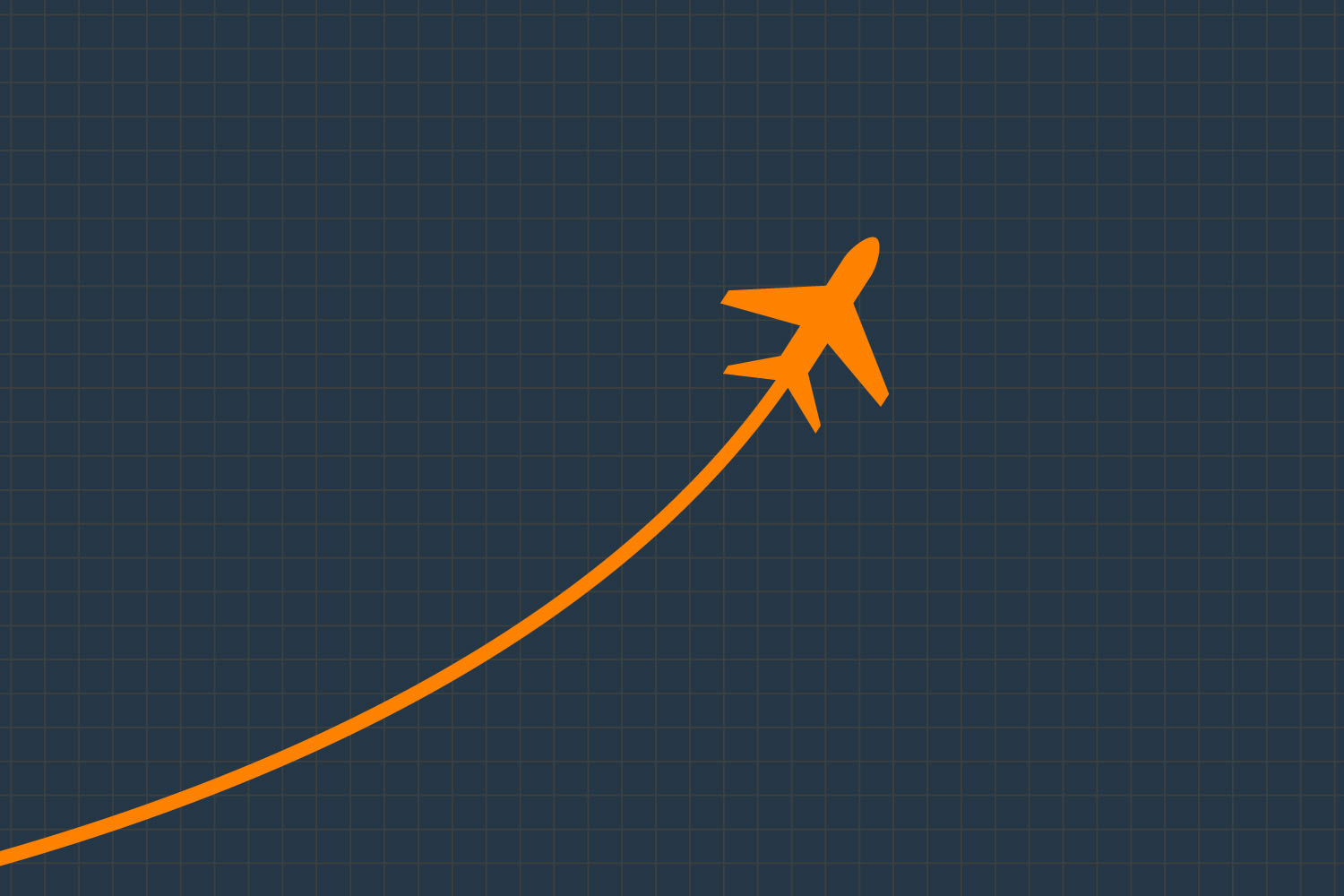 TrueNoord adds US$360 million financing facility to support further portfolio growth
TrueNoord has closed a new revolving warehouse finance facility of US$360 million with an uncommitted US$150 million accordion feature. This will be used by the specialist regional aircraft lessor to finance business development and expand its portfolio of 50-150 seat aircraft which includes regional jets and turboprops from Embraer, ATR and deHavilland Canada.
The new facility is underwritten by Citibank, Société Générale Corporate & Investment Banking and Royal Bank of Canada – and it supports TrueNoord's targeted growth strategy which is endorsed by its cornerstone investors Bregal Freshstream, BlackRock and Aberdeen Standard. Citibank will act as agent and security trustee under the facility. Legal advisers Milbank acted for TrueNoord and Clifford Chance represented the banks.
"These three banks further augment the strong group of financiers and investors that are supporting TrueNoord's dynamic growth trajectory" comments Anne-Bart Tieleman, CEO. "This revolving warehouse facility provides us with additional flexibility as we source and supply new and used regional aircraft for our customers."
At next week's Airline Economics Growth Frontiers 2019 conference in Hong Kong, Tieleman anticipates some rewarding discussions with leading operators across Asia. "TrueNoord specialises in providing regional aircraft in the 50–150 seat class to its customers. We understand the complex geographies that need air transport to deliver economic growth and community connections. We are seeing significant fleet expansion in these regions and we plan to capitalise upon this as we pursue our guiding policy to acquire new or relatively young aircraft with long leases."
The past twelve months have seen substantial growth of TrueNoord's portfolio and recently its global footprint has expanded to encompass Republic Airways in North America. "Our team is working on a multiplicity of opportunities with regional aircraft operators which will be supported by this new warehouse facility. We are very proud to have earned such healthy financier confidence."
1 November 2019