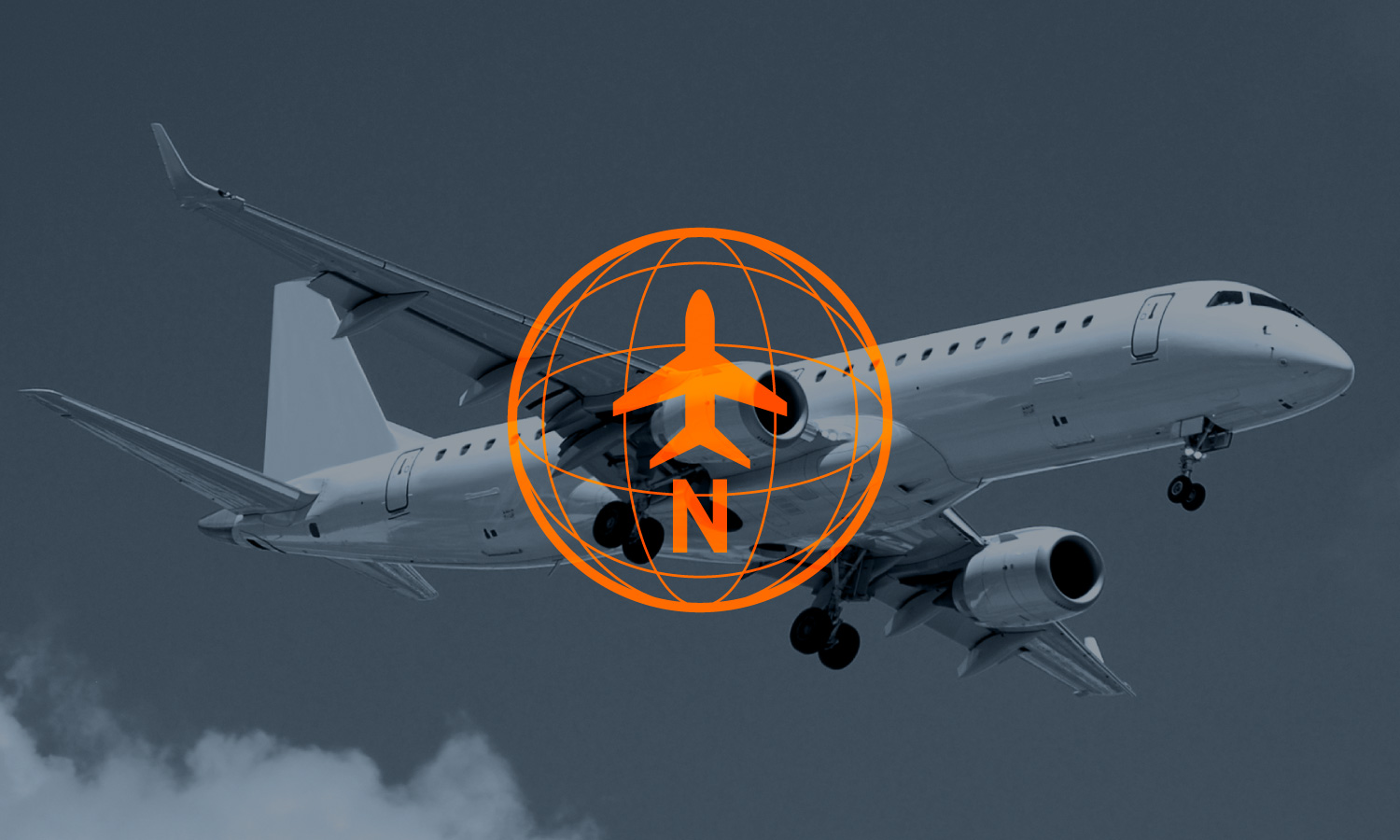 TrueNoord closes purchase of three Embraer E190 regional aircraft from GECAS
TrueNoord, the regional aircraft lessor, has closed the purchase of three Embraer E190 aircraft from GECAS. These aircraft are under lease with and operated by HOP!, the regional operator for AirFrance-KLM in France. This additional group of three regionally operated E190 aircraft adds to the significant investment in TrueNoord's Embraer fleet under lease and increases the organisation's portfolio to fifteen globally operated E190s, with further acquisitions in the pipeline. The purchase was partially financed under a new finance facility arranged by BNP Paribas and DVB Bank SE.
Pillsbury and Stek acted as legal advisers for TrueNoord throughout the transaction.
TrueNoord now provides eight E190's to support the regional operations divisions of the Air France-KLM Group. Anne-Bart Tieleman, CEO of TrueNoord, commented: "Our strategy is to acquire young aircraft with long remaining leases operated by strong carriers, such as HOP!, and we are proud to work with this leading regional airline to support their operation. TrueNoord's specialist approach is fully endorsed by our leading investors: BlackRock, Aberdeen Asset Management and Bregal Freshstream. There is great investor confidence in the global regional aircraft leasing sector and besides that we are currently developing a number of diverse prospects worldwide, we also look forward to continuing our successful expansion in Europe."
Tieleman continues "As we look ahead to the ERA Conference in Vienna later this month we anticipate wide-ranging discussions relating to the evolving regional marketplace in Europe. We see opportunities with existing operators, new airlines and new lessees. There is a continuous requirement for flexible options for end of lease situations and aircraft reaching lease transition phases."
11 April 2018