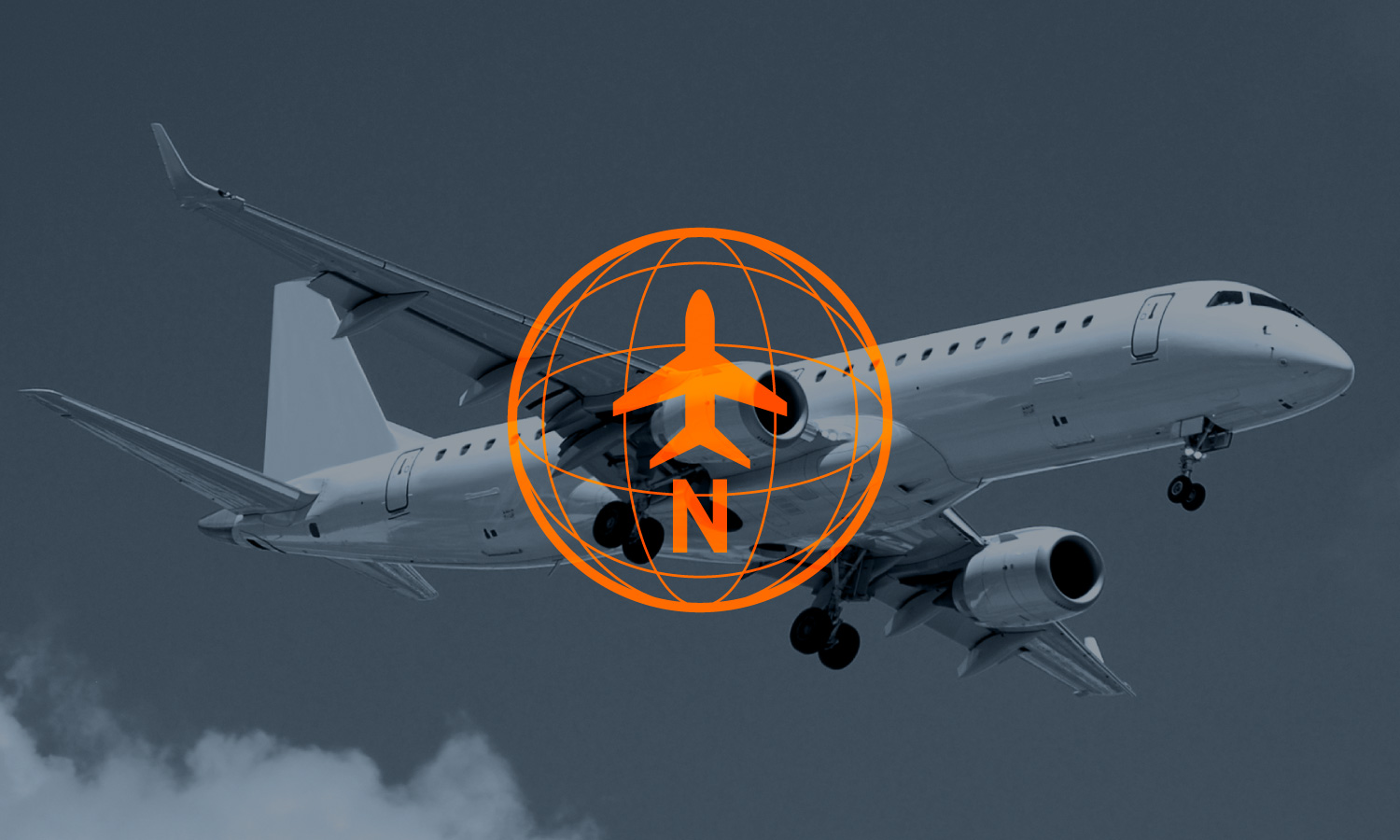 TrueNoord commits to purchase six Embraer E190 aircraft with leases attached
TrueNoord Regional Aircraft Leasing announces its purchase of six Embraer E190 aircraft.
The portfolio is made up of globally operated aircraft with leases attached and this significant investment marks the start of a highly targeted on-going development and growth strategy for the TrueNoord fleet under lease, following investment from private equity firm Bregal Freshstream.
Commenting on the substance and scale of the purchase TrueNoord CEO, Anne-Bart Tieleman, said: "Following our statement in 2016 about the investment in our company I am pleased to announce the first portfolio acquisition of these attractive, predominantly 2013 and 2014, assets. Each aircraft is operated by a well-respected international airline and we will be delighted to welcome these airlines as inaugural customers of TrueNoord.
"The creation of a globally diversified fleet of regional aircraft is our primary focus and this sector presents us with opportunities to expand our assets further in 2017. It is an exciting time for TrueNoord."
For further information about TrueNoord, expert commentary regarding regional aircraft leasing and global market insights, director biographies and photographs – please contact:
Inter Relations & Company
Tel: +44 1403 218588
Cell: +44 7785 306445
Jane Goring: jane@inter-relations.co.uk
Lauren Goward: lauren@inter-relations.co.uk
12 January 2017