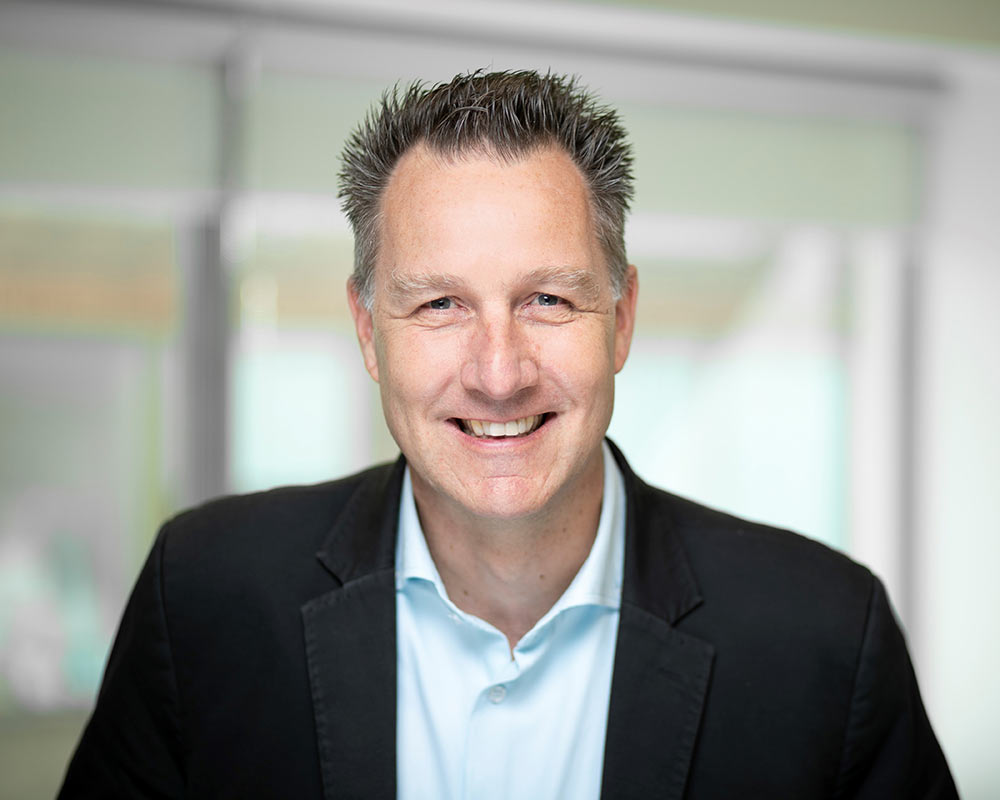 TrueNoord introduces European Sales Director, Michael Adams
TrueNoord, the specialist regional aircraft lessor, is pleased to announce the appointment of Michael Adams as European Sales Director. Based in TrueNoord's Dublin office, Adams' primary responsibilities will be to support the existing TrueNoord customer base in Europe as well as source and close regional aircraft leases with new customers in Europe.
Commenting on the appointment, Anne-Bart Tieleman, CEO – TrueNoord, said "Michael is a great asset to TrueNoord and we are very pleased to have him on board. He brings a wealth of sales experience and knowledge within our specialist field and I am confident that his contribution will be invaluable to our future success in Europe as we continue to grow and expand our strong portfolio of young regional aircraft types leased to leading operators throughout the region."
Adams' previous career highlights include working for Qantas Airways and participating in the establishment of a regional aircraft leasing business, Runway Asset Management, as well as Pan-African low-cost carrier Flyafrica. The dynamic expansion of regional aviation worldwide is what attracted him to TrueNoord. "TrueNoord is a young and fast-growing leasing company with a team of seasoned aviation professionals specialising in regional aircraft. This sector has been a particular focus of mine for the past twelve years, so I am excited to join TrueNoord at this particular stage in its development and further build upon our presence in Dublin."
Prior to joining the TrueNoord team Adams worked for ACIA Aero Leasing as Senior Executive: Sales, Leasing & Marketing, and for Solenta Aviation (Pty) Ltd as Business Development Manager. His responsibilities included overseeing the remarketing of aircraft available for lease or sale, coordinating pre-delivery processes for aircraft being placed on both wet and dry leases, customer relationship management with aircraft lessees, and sourcing aircraft for purchase.
15 April 2019