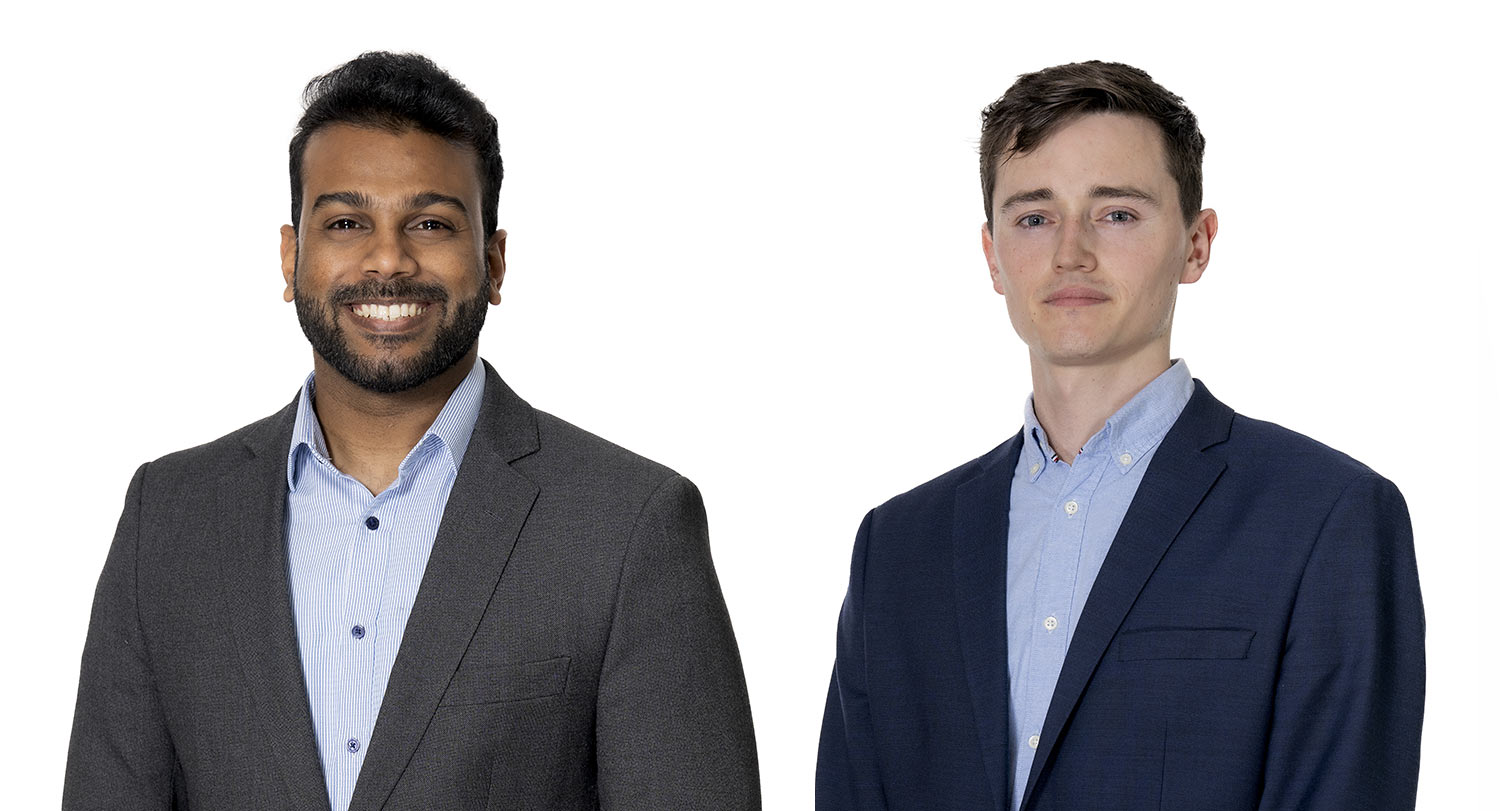 TrueNoord welcomes Cormac Hennessy as Tax Manager and announces Ahmed Ali as new Sales Manager Europe
As the Company expands its global operator portfolio and prepares to manage a programme of significant growth, TrueNoord, the specialist regional aircraft lessor, is building its Dublin-based team.
New to the finance unit, Cormac Hennessy brings outstanding cross-border tax knowledge to the position of Tax Manager. He will assume responsibility for all of TrueNoord's tax affairs, assisting with tax aspects of the leasing, trading and financing of aircraft. He will also coordinate the Company's tax compliance obligations on a global scale.
"In tandem with managing the tax aspects of our aircraft transactions and overseeing multi-jurisdictional tax compliance responsibilities, monitoring the changing worldwide tax landscape is a key part of the role" Hennessy comments. "I look forward to sharing the experience I have gained during previous positions with Dubai Aerospace Enterprise and KPMG Dublin in order to assist the TrueNoord team as we continue to expand our global regional aircraft leasing business. I am excited to join TrueNoord at a pivotal moment in the organisation's evolution and anticipate a challenging yet rewarding time ahead."
As TrueNoord expands its presence in Europe, Ahmed Ali will transition from his sales support role in the Dublin Office to the position of Sales Manager – Europe. Ali joined the Company as an intern in September 2020 and has grown with the business. "It has been a fascinating journey so far" he says. "Being part of an aviation leasing business that is on a steady growth trajectory has enabled me to gain a broad insight into the specialist world of regional aircraft leasing. I look forward to fostering existing relationships with our European airline customers and to developing new leasing solutions that support their unique business models."
7 October 2022