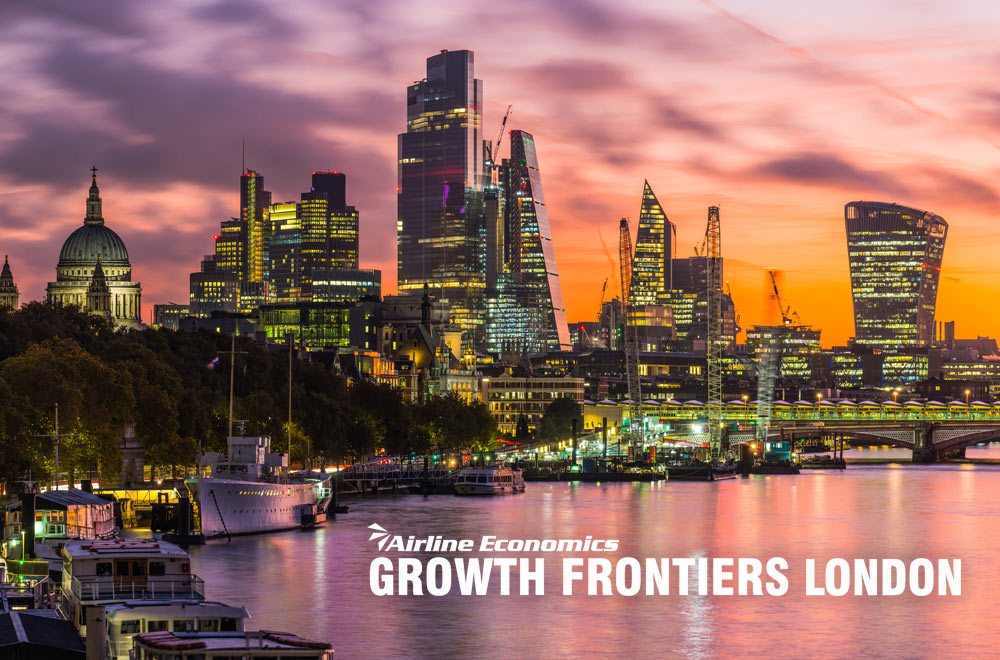 Airline Economics Growth Frontiers Europe, London – 13th to 14th September 2022
TrueNoord look forward to seeing you at Growth Frontiers Europe in London, 13th to 14th September 2022. The team will be represented by Angus von Schoenberg, Industry Officer.
We hope you will join Angus as he takes part in the following panel discussion:
European Market – Airline and Lessor health
13th September at 14:05.
To arrange a meeting contact Angus directly or email info@truenoord.com.
For more information, visit the Airline Economics Virtual Growth Frontiers Europe, London 2022 event website: https://www.aviationnews-online.com/conferences/london/
8 September 2022