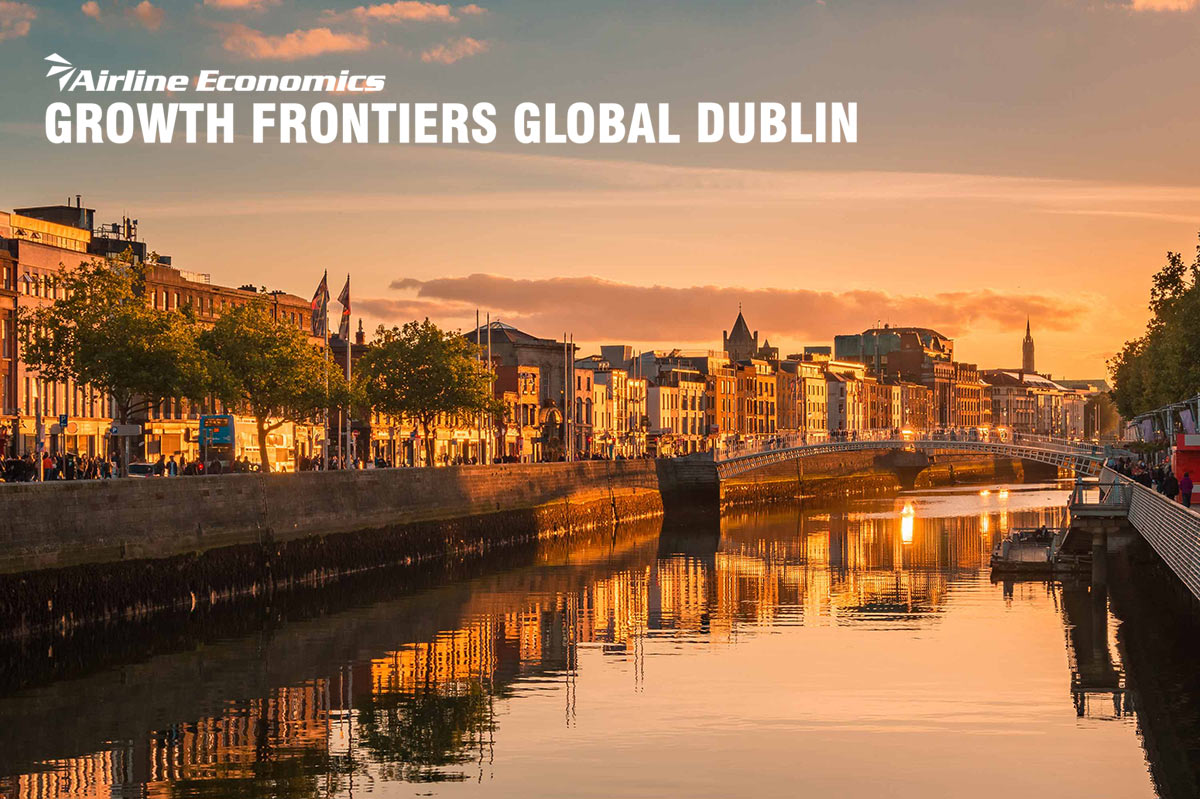 Airline Economics Growth Frontiers Global, Dublin – 15th to 18th January 2023
TrueNoord is proud to be a sponsor of Growth Frontiers Global in Dublin, 15th – 18th January.
A large team from TrueNoord will be in attendance. Please contact us on info@truenoord.com if you would like to arrange a meeting.
For more information on the event please visit: https://www.aviationnews-online.com/conferences/dublin/
4 January 2023