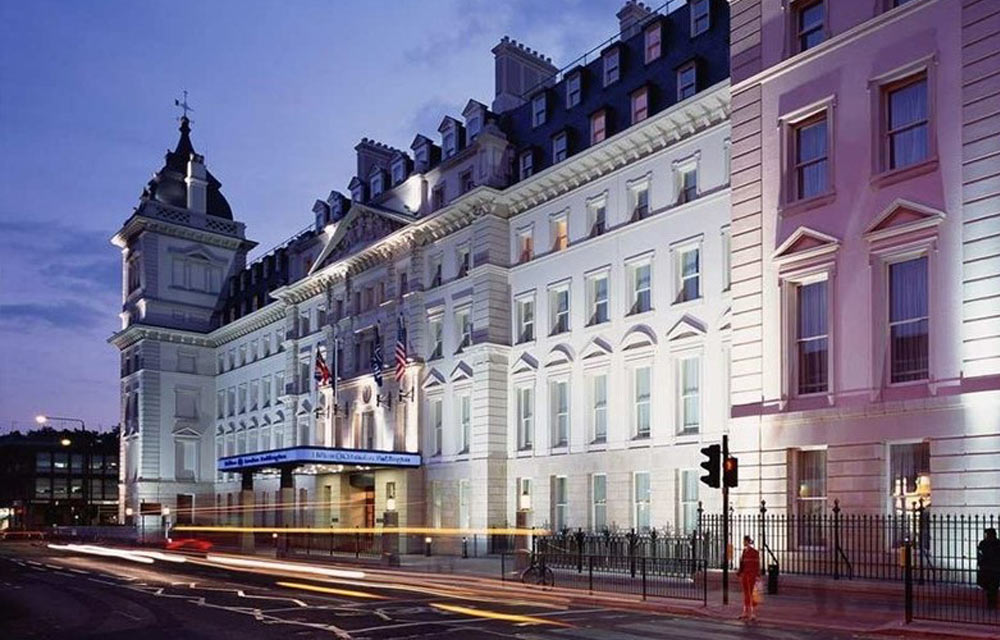 ERA Membership Conference, London 24th – 25th November 2021
TrueNoord are a proud sponsor of this year's ERA Membership Conference, taking place in London on 24th and 25th November 2021. The first in-person ERA event to take place in two years, we look forward to discussing the key topics affecting the European aviation industry with our colleagues from ERA member companies.
Please contact us on info@truenoord.com if you would like to arrange a meeting with any of the team during the event, or contact Anne-Bart Tieleman – Chief Executive Officer, Richard Jacobs – Chief Commercial Officer, Angus von Schoenberg – Industry Officer, Michael Adams – Executive Director and Ahmed Akhtar Ali – European Sales Associate directly.
For more information, visit the event website: https://www.eraa.org/events/membership-conference-2021
17 November 2021