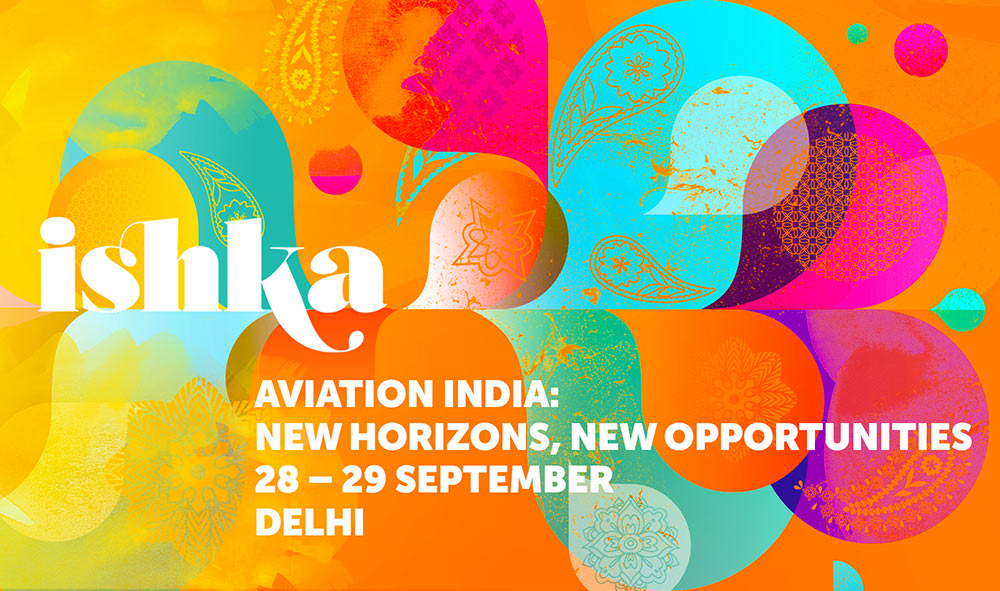 Ishka Aviation India: New Horizons, New Opportunities 28th-29th September
TrueNoord looks forward to seeing you at Ishka: Aviation Finance India: New Horizon, New Opportunities, in Delhi on 28th-29th September.
The team will be represented by Carst Lindeboom, who will also be participating in the following panel:
Wednesday 28 September | 12:15 – 13:00
Lessor Outlook: An overview of leasing in India and opportunities for international and domestic lessors
How healthy is India's aircraft leasing environment?
Where is growth coming from?
What's the outlook for the next 12 months?
To arrange a meeting please contact Carst directly or email us at: info@truenoord.com.
For more information, visit the event website: https://india.ishkaglobal.com/
27 September 2022