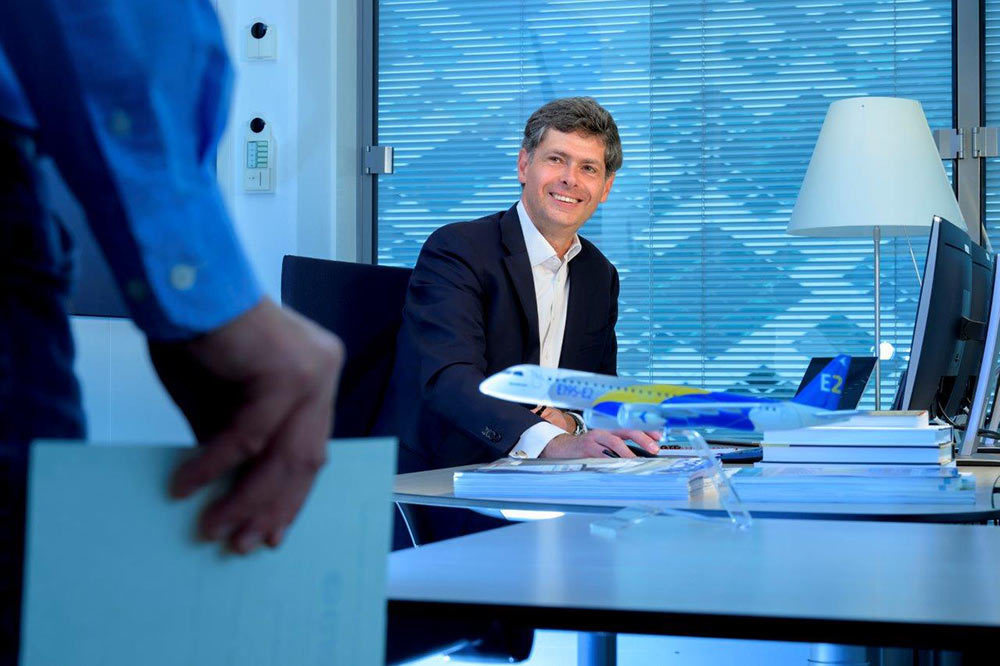 TrueNoord secures US$400 million financing facility to support further portfolio growth
TrueNoord has closed a new revolving warehouse finance facility of US$400 million which will be seeded with 17 aircraft already owned by TrueNoord and can be extended further by an accordion feature. The facility will be used by the specialist regional aircraft lessor to finance business development and expand its portfolio of 50-150 seat aircraft which includes jets and turboprops from Embraer, ATR, Airbus, MHI-RJ, and De Havilland Canada.
The new facility is provided by Citibank, Société Générale Corporate & Investment Banking, Royal Bank of Canada, and NordLB. It will be used to fund new acquisitions and supports TrueNoord's targeted growth strategy which is endorsed by cornerstone investors: Freshstream, BlackRock, Aberdeen and others. Legal advisers Clifford Chance acted on behalf of TrueNoord, Milbank represented the banks, and Flynn O'Driscoll acted as Irish counsel.
"This new revolving warehouse facility will finance TrueNoord's regional aircraft acquisitions going forward. It will give us the funding to react quickly on market opportunities and build up a portfolio of new and used aircraft on a flexible basis for our customers" comments Anne-Bart Tieleman, CEO. "These four banks further augment the strong group of financiers and investors that are supporting TrueNoord's dynamic growth trajectory."
At this week's ISTAT EMEA 2022 conference in Marrakech, Tieleman comments that TrueNoord's specialism in providing regional aircraft in the 50–150 seat class to its customers has been well received by operators seeking economical solutions over the past two years of fluctuating passenger demand. "Smaller, modern aircraft with good range capabilities have sustained important route networks with great flexibility. Our full portfolio of 60 aircraft is currently on lease and we are seeing significant fleet expansion worldwide. We plan to capitalise upon this as we continue to pursue our disciplined growth strategy."
The past twelve months has seen substantial growth of TrueNoord's portfolio and recently its global footprint has expanded to encompass Porter Airlines in Canada, Sky High in the Caribbean, CEM Air in South Africa, Alliance in India and Cobham in Australia. According to Julien Millet, CFO, the team is working on a multiplicity of opportunities with regional aircraft operators which will be supported by this new warehouse facility. "We are very proud to have earned such healthy financier confidence and pleased to further extend our relationship with all four banks in this warehouse facility. Their continued confidence in TrueNoord's balanced growth plan and superior servicing capabilities is extremely rewarding for our team, customers, and stakeholders."
19 September 2022