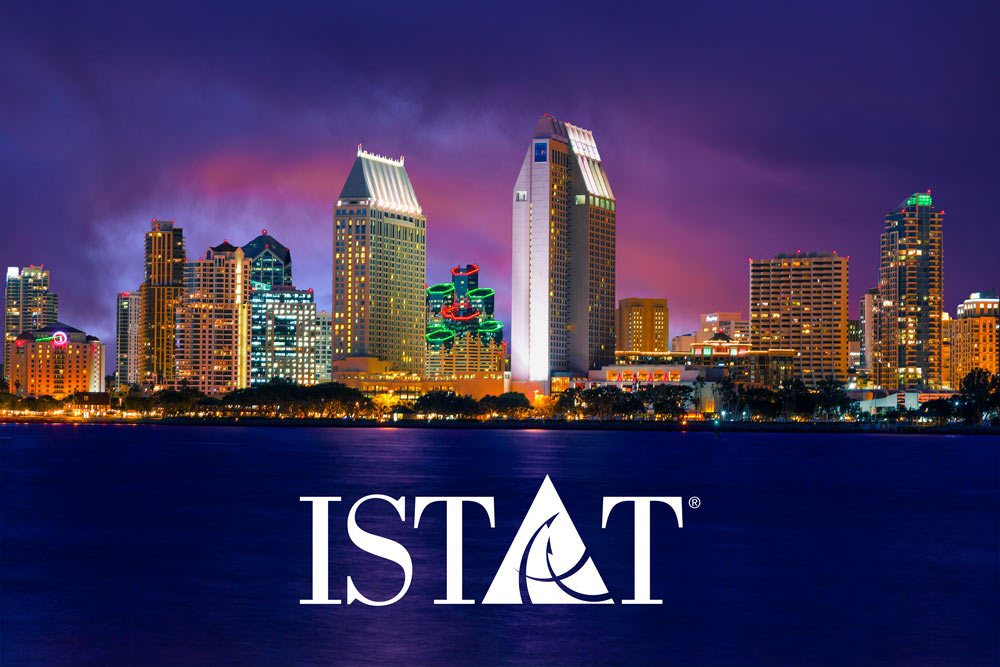 ISTAT Americas Conference 2022, 6th– 8th March, San Diego, California
We look forward to seeing you in San Diego, California for ISTAT Americas, 6th – 8th March 2022.
Our team will be represented by Richard Jacobs, Chief Commercial Officer, and Garry Topp, Sales Director – Americas. Please contact us on info@truenoord.com if you would like to arrange a meeting with any of the team during the event.
For more information, visit the ISTAT Americas event website: https://connect.istat.org/Americas
24 February 2022