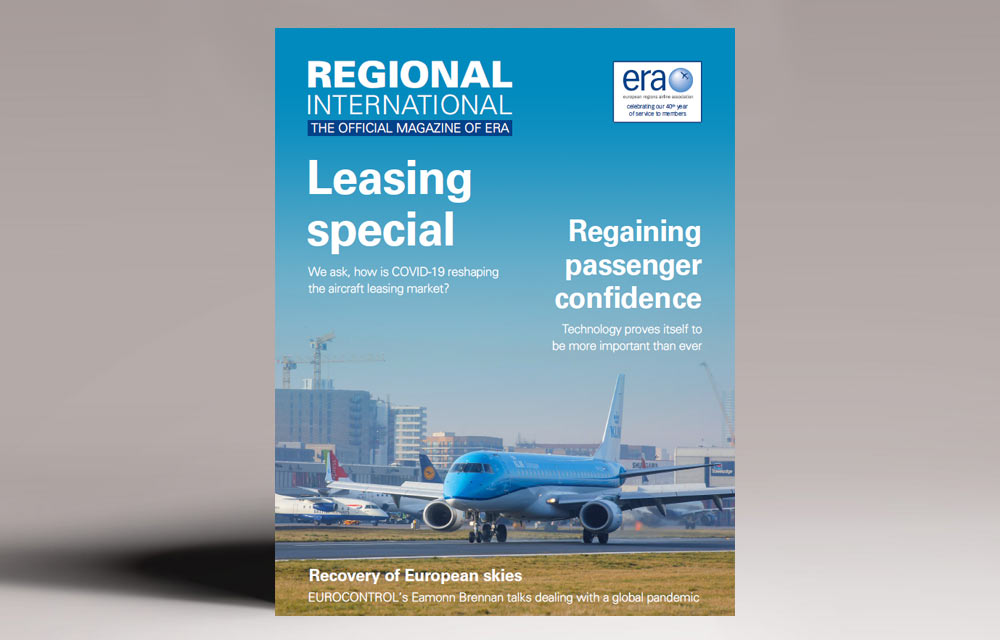 Leasing: regional review
Just as the COVID-19 pandemic has become an unprecedented shock event for the airline industry, it has likewise affected all related downstream players, including ERA member lessors, airports, handling agents, maintenance providers and other downstream suppliers.
From a financial perspective, since leases are mostly a fixed cost whether the aircraft fly or are temporarily parked, a majority of both regional and mainline airlines have requested relief on rental costs from their lessors. In many cases, as services have been cut by around 90 per cent in parts of the world, the lack of revenue has forced airlines to withhold or defer rental payments.
Given that most lessors have a leveraged funding structure, downstream consequences have forced many lessors to seek interest and principal debt relief from their lenders. Lessor debt obligations have meant that while many are willing to accommodate lessee relief requests, their room to do so is severely constrained by their funding structure. This means that lessors have, so far, only been able to consent to a portion of lessee relief requests for an initial period of around three months of partial or, in some cases, complete deferral.
Leasing dynamics
As in every previous economic downturn there is always a 'flight to (perceived) credit quality' in the finance community. So far, the current crisis is proving no different. Since the regional airline industry remains fragmented, particularly in Europe, there remains a large cohort of small independent carriers without the resources of their large airline counterparts. They are thus perceived as having weaker credit quality.
Furthermore, since regional airlines are less visible to governments and employ smaller numbers of people, unless they are related to mainline carriers, they are less able to attract state aid.
From a credit quality perspective, some lessors that focus exclusively on regional aircraft are thereby faced with higher risk counterparties than their larger aircraft lessor peers. This means that securing leverage for new, or re-structured regional aircraft transactions, is considerably more challenging.
However, many encouraging signals for regional aviation both in Europe and elsewhere are starting to emerge. In an environment where global traffic is constrained by both weak demand and travel restrictions, it is domestic and regional traffic that is showing the strongest signs of recovery. Since regional aircraft are more prevalent in such short-haul services, they should benefit from this recovery. Moreover, since demand remains weak, many carriers are now deploying lower trip cost regional jets in place of single-aisle aircraft on parts of their networks.
Supply and demand
As shown in Figure 1, recently there has been a much greater proportion of narrow-body, regional jet and turboprop aircraft operated on the respective (albeit limited) schedules of selected European airlines. At Lufthansa and KLM almost half of all short-haul flights are on regional aircraft, while at Finnair this rises to 90 per cent.
This suggests that the supply and demand for regional aircraft should return to more normal levels at a faster rate than for other types, thereby generating revenue at lower trip costs to service financing costs and ultimately support lease rates and residual values.
While short-term depressed demand is favouring smaller capacity regional aircraft, the longer term outlook is less clear. Most operators have substantial narrow-body fleets that remain parked and to which they are committed for substantial periods. As such, while passenger demand may be reduced for a number of years, they cannot easily down-gauge their fleets to regional aircraft sized capacity. This means that until airlines can either return their fleets to service or dispose of aircraft, the scope for rebalancing their fleet mix is limited.
However, there is a strong precedent from previous downturns that airlines with mixed fleets often choose to deploy smaller capacity aircraft to match demand with the correct capacity and reduce aircraft trip costs. Many major US carriers deployed regional aircraft on trunk routes during the 2008 financial crisis and this became known as 'right-sizing'.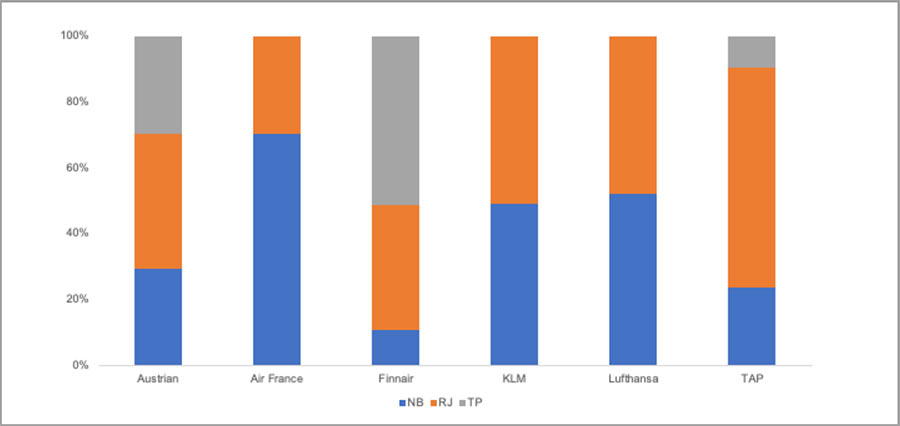 Figure 1. Source: Flightradar 24, July 1
New lease of life
We are already seeing some large US carriers re-evaluating their previous plans to retire large regional jets. This could mean that the pre-COVID-19 oversupply of used early production large regional jets that was forecast may either not occur or, more likely, will slow and be spread over a much longer period. From a lessor perspective, this would enable more regional aircraft to remain in revenue service and it would also facilitate more lease extensions and reduce the inventory of stored units.
Although the global leasing fraternity is hugely impacted by the COVID-19 induced collapse of air travel, TrueNoord believes that regional aircraft lessors can emerge in a relatively strong and supportive position since the demand for smaller aircraft is already recovering faster than for larger aircraft to both 'right-size' and benefit from lower trip costs.
24 July 2020