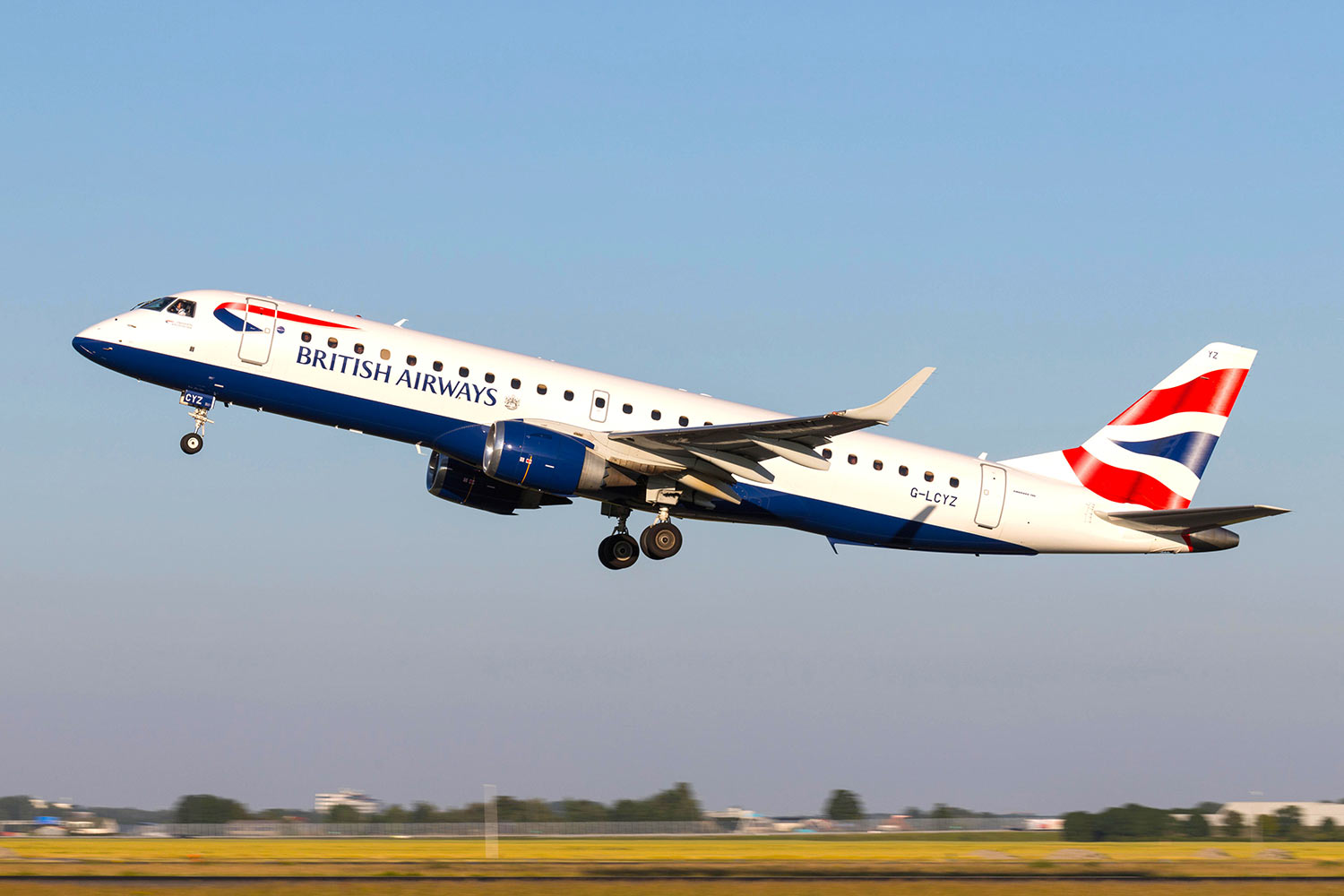 TrueNoord adds new customer to its portfolio
TrueNoord, the specialist regional aircraft lessor, has recently purchased an Embraer E190 (MSN 19000404) from Falko with lease attached. Lessee BA Cityflyer will continue to operate the aircraft.
This aircraft purchase brings TrueNoord's fleet of modern regional aircraft to 48.
Regional aircraft already form a significant part of many global airlines' route networks and have played so far a key role in maintaining essential connectivity throughout the COVID-19 crisis. In July BA Cityflyer will re-start operations at London City Airport opening flights to Spain and Italy followed by domestic routes.
29 June 2020