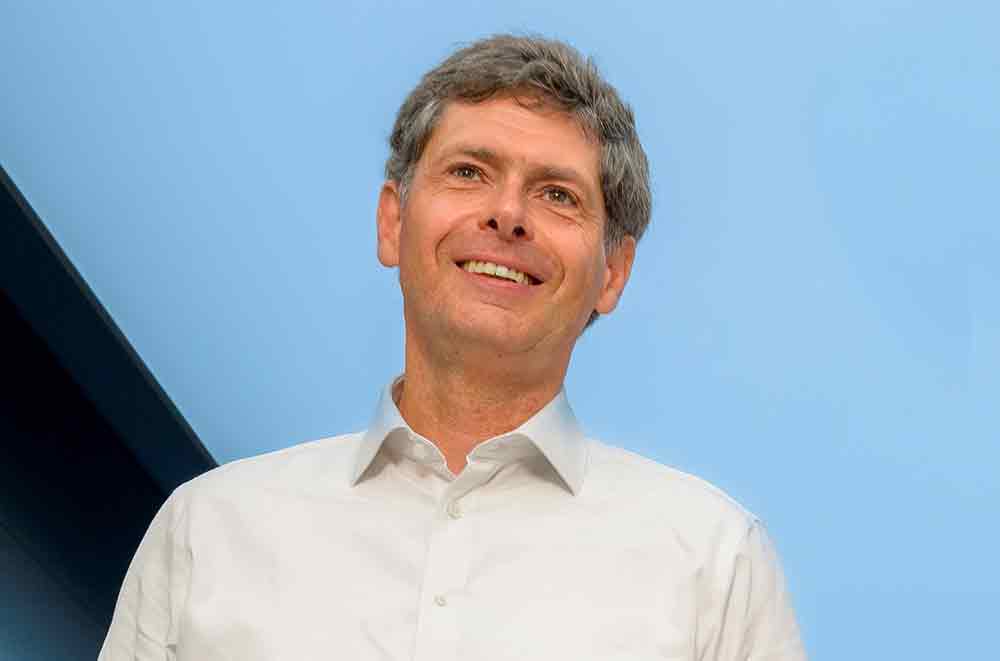 Airfinance Journal: Lessors not crucial to SAF ramp-up – TrueNoord
TrueNoord will continue to focus on investing in the new-generation regional aircraft technology, while closely monitoring developments in future propulsion systems as the industry endeavours to decarbonise.
For lessors like TrueNoord, investments into electric, hydrogen or hybrid aircraft technologies remain some way off, as these platforms are still very much in the development phase, chief executive officer Anne-Bart Tieleman tells Airfinance Journal in an interview.
"Our investors are institutional investors that have pockets of money they do invest in the advancement of these technologies in development, but this is outside the scope of our business model. We invest in newest-generation technology in the 50-150 seat category.
"Of course, we are constantly monitoring new technology developments. Once in production with demonstrable demand from airlines, there will be a clear business case and we will invest in these assets," he says.
Some technology developers have called for investors to be more open minded about clean propulsion.
"We closely follow these developments to get a better understanding and to ensure we know when it is the right time to invest in this field, but future technology propulsion systems will need to be more established before we have a business case for financing them."
He says a more pragmatic view is needed, including the fact that while sustainable aviation fuel (SAF) will drive a significant part of the industry's efforts to decarbonise, securing supply for the aviation sector will remain challenging.
"There is no room for pessimism on the pathway to net zero," Tieleman continues.
"The problem is not the SAF itself but the amount of SAF that is available for the industry, and we must not forget that we are not the only industry that has massive alternative fuel requirements."
He also argues that SAF-incentivised leases offered by lessors that may purchase their own SAF off-take agreements won't necessarily move the needle in terms of production ramp-up.
"It may well be that some lessors are looking into the benefits of SAF off-take agreements though.
"Whilst this is not something that we at TrueNoord rule out, it does not form part of our current development plans.
"That is not to say that lessors' business models won't change over time, but I have no doubt that there are plenty of investors willing to invest specifically in SAF production.
"The market for SAF is there, and it will have huge demand going forward, so I think this will happen with or without the lessor community. SAF will be instrumental in the transition to a cleaner aviation industry."
Article courtesy of Airfinance Journal: https://www.airfinancejournal.com/
7 July 2023