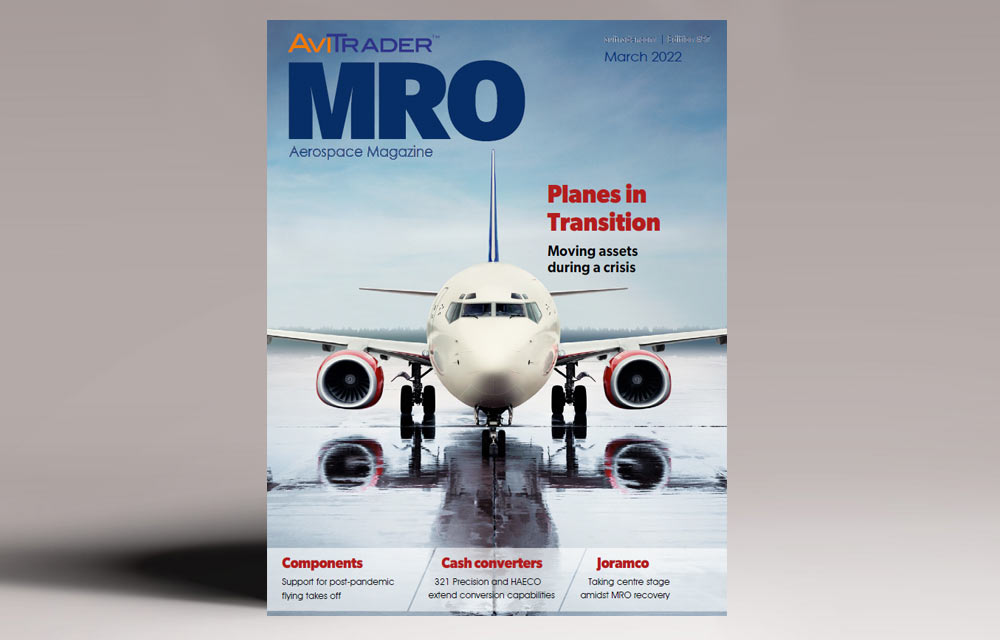 Managing transitions during periods of change
Keith Mwanalushi examines the asset recovery and transition services market post-pandemic and the ongoing push for digital records management.
Aircraft and asset transitions are a complex undertaking and even more so during times of crisis. For the aircraft lessors, the COVID downturn and the sanctions slapped on Russia by the EU, UK and US are a twofold blow as they scramble to reclaim leased aircraft out of Russia.
Experts at ACC Aviation have suggested that 597 aircraft are on operating lease contracts with Russian carriers worth an estimated current market value of just under $15bn. And with a reported
end of March 2022 deadline to get out of lease contracts, and Russia reportedly refusing to return the leased planes, the cat and mouse chase will likely drag on far longer.
This is not good news for the lessors as some of them are small time investors and will likely seek to offload their assets because they don't have the deep pockets to handle the crisis compared to the bigger players like AerCap who are reeling with the loss of revenues from Russian customers. At the time of this writing, the saga continued to unfold.
As for the COVID scenario, during the pandemic, it was a big challenge to send inspectors from Europe and elsewhere to the country where a transition or redelivery was taking place. "We addressed this problem by hiring more local consultants than usual and making extensive use of video conferencing," recalls Jack Bos, Technical Director at TrueNoord. "In one case, we even completed the full marketing and delivery of an E-190 aircraft to a new customer without having ever actually met them in-person," he mentions.
To continue reading the full interview please click here
Article courtesy of AviTrader: https://www.avitrader.com/
31 March 2022