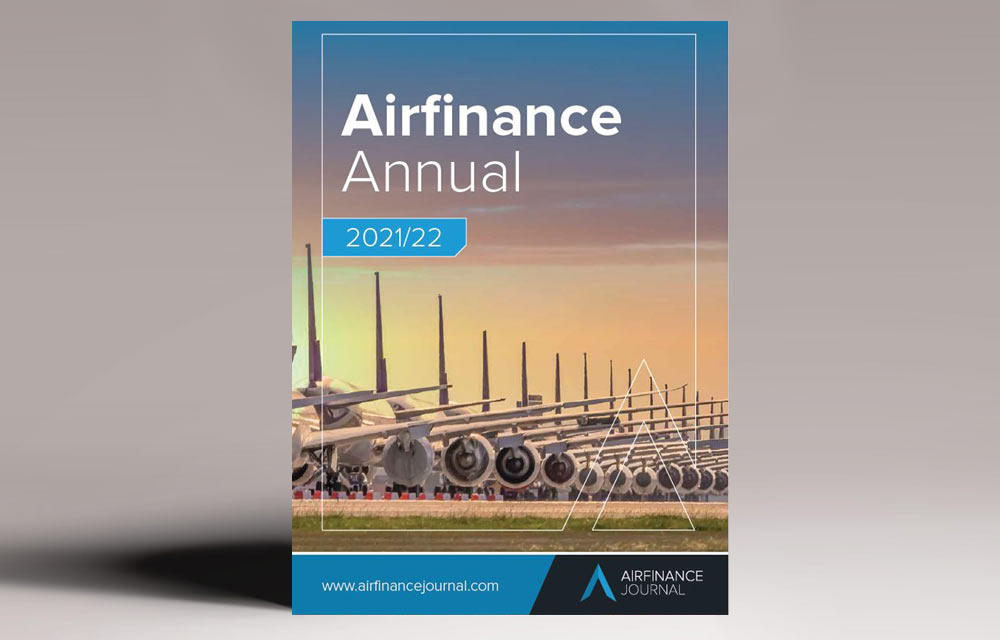 Market review: turboprops punch above their weight
Angus von Schoenberg, industry officer, TrueNoord, and aviation journalist Michael Doran put the case for turboprop aircraft.
In September 2021, the global commercial airline fleet numbers about 35,500 aircraft, with some 5,750 of those being turboprops. About 40% of those turboprops come from two manufacturers, ATR and De Havilland Aircraft of Canada Limited, and operate in the large turboprop market of 46- to 90-seat aircraft.
ATR, a partnership between Airbus and Leonardo, produces the most popular current-generation turboprop with about 1,200 aircraft in operation. The aircraft is considered a workhorse of the fleet and was first launched in the late 1980s as the ATR72-200. The -200 was superseded by the -500 series in 1995, followed by the current ATR600 series from 2011.
For an in-depth analysis and to continue reading the full 8 page report, please download by clicking here
Article courtesy of Airfinance Journal: https://www.airfinancejournal.com/
26 October 2021