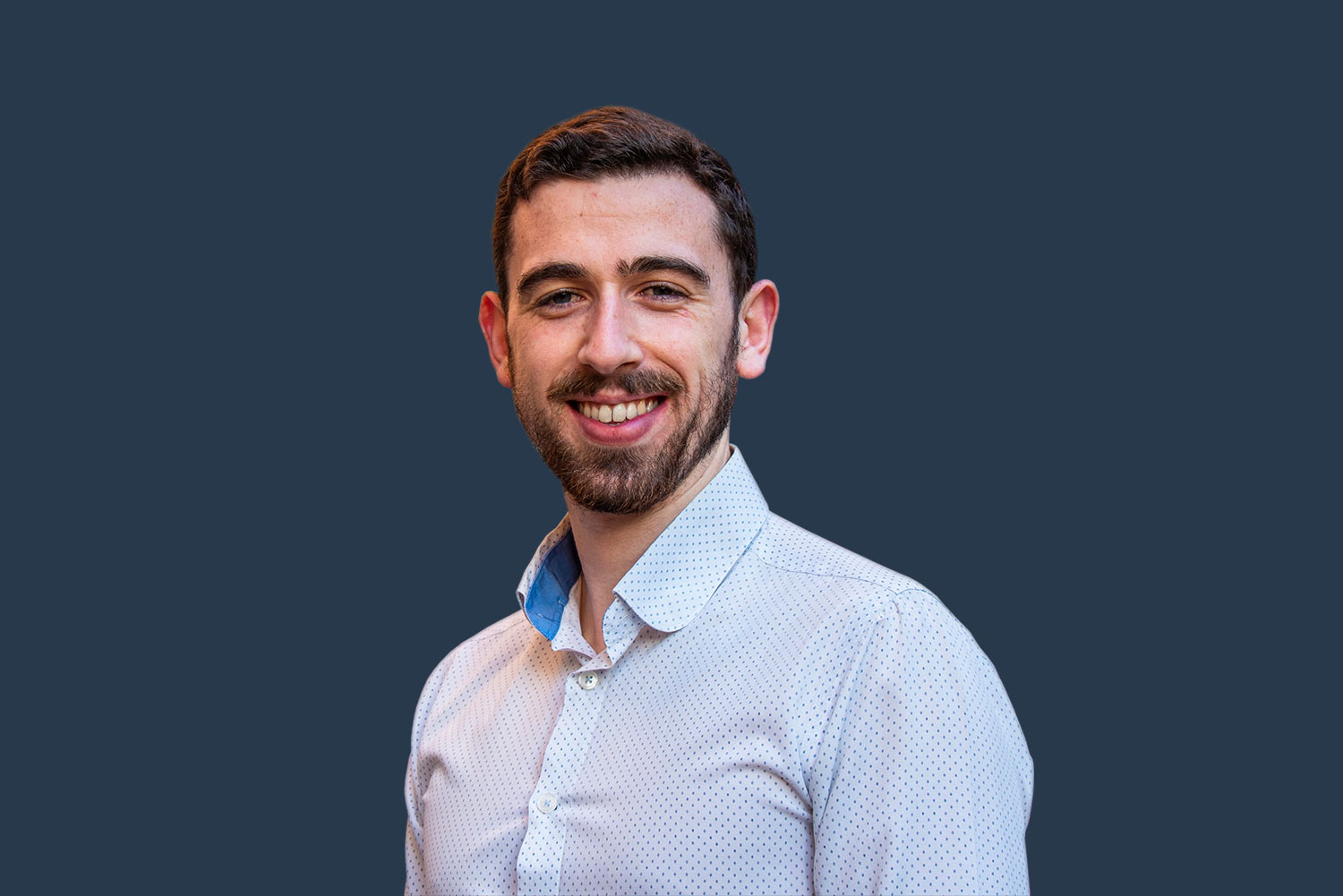 TrueNoord welcomes new Technical Manager, Stephen Spillane, to Dublin office
TrueNoord, the specialist regional aircraft lessor, is pleased to announce the appointment of Stephen Spillane to the position of Technical Manager, reporting to Richard Jacobs, Chief Commercial Officer. Joining the Dublin team, Stephen will provide technical support worldwide and further enhance TrueNoord's technical services in Dublin.
Making a statement on the new addition to his team, Richard Jacobs said "Stephen's experience across diverse aircraft types will be invaluable as we build TrueNoord's Technical Team's capabilities. This senior appointment will reinforce the breadth of services encompassed by the TrueNoord Dublin office beyond the sales and commercial functions we have had up to now."
Throughout his career, Spillane's experience across multiple roles has gained him significant knowledge and understanding in the technical and managerial aspects of the aviation industry. During the COVID-19 pandemic, he secured multiple transfers of ownerships and registration changes for GECAS' B737 Cargo Programme, and successfully engineered the management of GECAS' first delivery. This new role within the dynamic regional aircraft leasing sector will provide the platform where he can further develop his experience in the technical management of leased aircraft.
"I quickly realised that TrueNoord has something special to offer," Spillane stated. "In the preceding two years, that have been mostly dominated by pandemic related decline, TrueNoord not only managed to grow its fleet, but grew by a whopping 58% to 54 aircraft; which is where it currently stands today. Not many in aviation can say they experienced that level of growth during the same period."
Prior to joining TrueNoord's Dublin team, headed by Michael Adams – Sales Director, Europe, Spillane worked for CAE Parc Aviation as Engineering Services Specialist (GECAS), Technical Consultant, and Materials Co-ordinator Consultant. His responsibilities included management of the GECAS fleet, especially in respect to the dozens of AOGs as a result of COVID-19, responsibility of CAMO coordination, and developing the concept of virtual tours as part of future industry expansion.
11 October 2021