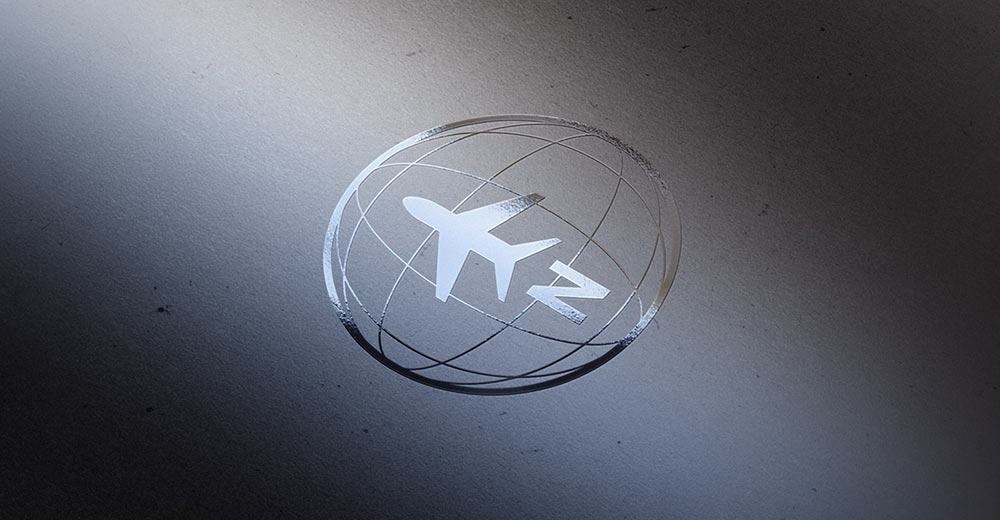 Regional Aircraft lessor GA-Finance announces re-brand, significant new investment and new additions to the senior management team
Amsterdam/London 8th July 2016: GA-Finance, the Amsterdam based regional aircraft leasing company, today announces that it is changing its name to TrueNoord Regional Aircraft Leasing.
Established by founder and CEO Anne-Bart Tieleman in 2002 and joined by COO Joost Schlatmann in 2007, the business specialises in leasing solutions for the regional aircraft market from its base in Amsterdam. The change of name to TrueNoord coincides with the conclusion of a capital increase programme resulting in an investment from the private equity firm Bregal Freshstream.
In addition to a change of name and attracting further capital, TrueNoord has also expanded its management team:
Angus von Schoenberg joins as Chief Investment Officer for the business. With his extensive experience in the regional aircraft market, he will be responsible for the investment process for TrueNoord as it seeks to expand its fleet.
Two further members of the senior management team come from a finance background:
Stephen Couttie joins as Chief Financial Officer and comes from specialist PE firm Collabrium Capital. He was previously CEO of publicly listed fund management company RAB Capital plc during his career in financial services. He is a chartered accountant and qualified with KPMG.
Garry Topp joins as Chief Commercial Officer. His background is in investment banking, latterly as Executive Director at Nomura International, with prior tenure at Magpar, a specialist corporate finance business focused on the transportation and hard assets sector.
Commenting on the changes, Anne-Bart Tieleman said: "This is a dynamic and pivotal time for the Company. There are many opportunities in the dedicated regional aircraft leasing sector. With the capital increase coming from Bregal Freshstream and the enhancement of our management team, we are now poised to drive substantial growth as we expand our regional aircraft leasing business around the world."
Speaking about the investment Bregal Freshstream Chief Investment Officer, Rayhan Davis, added: "TrueNoord is well placed to see significant growth in a rapidly expanding market. The Company's management team have a strong financial understanding of the forces shaping the market, first rate industry relationships, and a track record of success so we are very much looking forward to working with them."
TrueNoord is headquartered in Amsterdam, with offices in London and provides leasing and lease management services to operators and investors in the regional aircraft sector. TrueNoord was formerly known as GA-Finance, an established aircraft leasing business established in 2002. See www.truenoord.com.
Bregal Freshstream a Private Equity company focused on mid-market investments. It looks to invest in growth businesses across a wide variety of sectors, with a particular geographic focus on the UK and Benelux markets. Its strategy is to acquire majority equity stakes in the companies in which it invests, though it also has the capability to invest as a minority shareholder and can invest across the entire capital structure, including in debt and debt-like instruments. Partnering with owners and management teams of its portfolio companies is fundamental to Bregal Freshstream's strategy in order to achieve positive growth.
8 July 2016