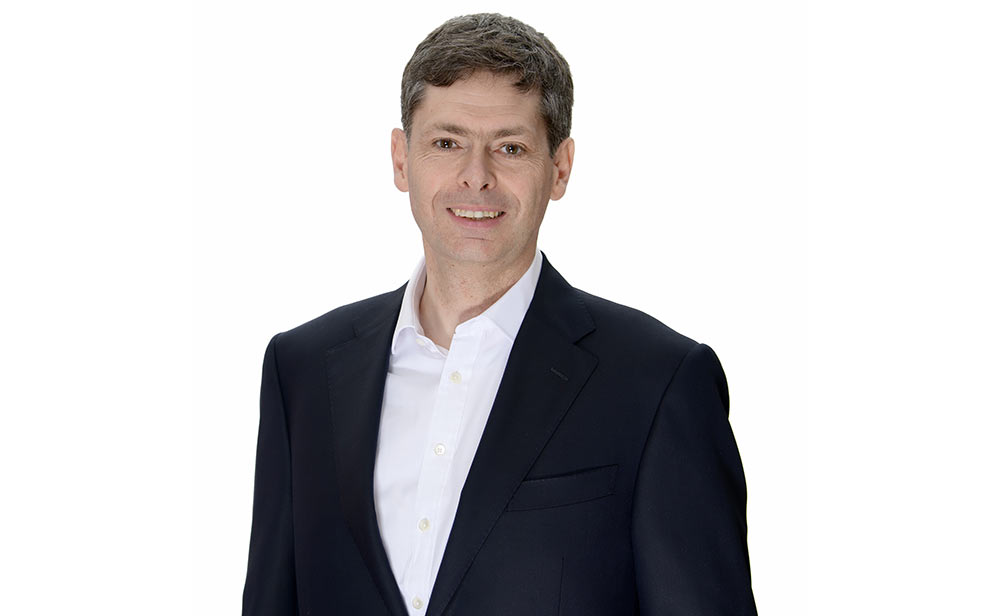 TrueNoord acquires portfolio of ten Embraer aircraft from Nordic Aviation Capital
TrueNoord, the specialist regional aircraft lessor, has completed a sale agreement for eight Embraer E190s and two E175s with Nordic Aviation Capital (NAC). This significant transaction increases TrueNoord's portfolio to 70 aircraft and brings new lessee airlines from North America, Canada, and South Africa into the family, as well as increasing TrueNoord's footprint with existing European airline customers in France and Portugal.
The complete integration of all ten Embraers is targeted to be finalised in Q1 2023.
The transaction will be financed by TrueNoord's current warehouse facility provided by Citibank, Société Générale Corporate & Investment Banking, Royal Bank of Canada, and NordLB. This funds new acquisitions and supports TrueNoord's targeted growth strategy in the 50 to 150 seat market segment, which is endorsed by cornerstone investors: Freshstream, BlackRock, abrdn, and others. Legal advisers Pillsbury acted on behalf of TrueNoord.
Richard Jacobs, Chief Commercial Officer – TrueNoord, commented that it has been a pleasure to work with NAC, a professional trading partner with ample experience in the regional market. "With half of these aircraft operated by North American lessees, it has brought the TrueNoord portfolio more in line with the distribution of the worldwide regional aircraft fleet. The NAC portfolio is a good match with the younger E-190s in our current fleet and we anticipate that groundwork laid by this transaction will spearhead further deals in the future."
With this sizeable transaction, TrueNoord is demonstrating solid confidence in the value proposition that regional aircraft are offering and in a recovery of the market in the coming years. This is underscored by the relative ease of transitioning aircraft that come off-lease and according to Anne-Bart Tieleman, CEO-TrueNoord, it is a positive trend and the first portfolio deal in the market since COVID-19.
"With our secure funding we envisage more portfolio transaction opportunities and for this particular transaction are pleased to support the execution of NAC's new business strategy moving forwards. There will be further trades in the lessor-to-lessor environment, we are already exploring opportunities and it is good to see this market now opening up after a relative silence during the last two years."
16 January 2023