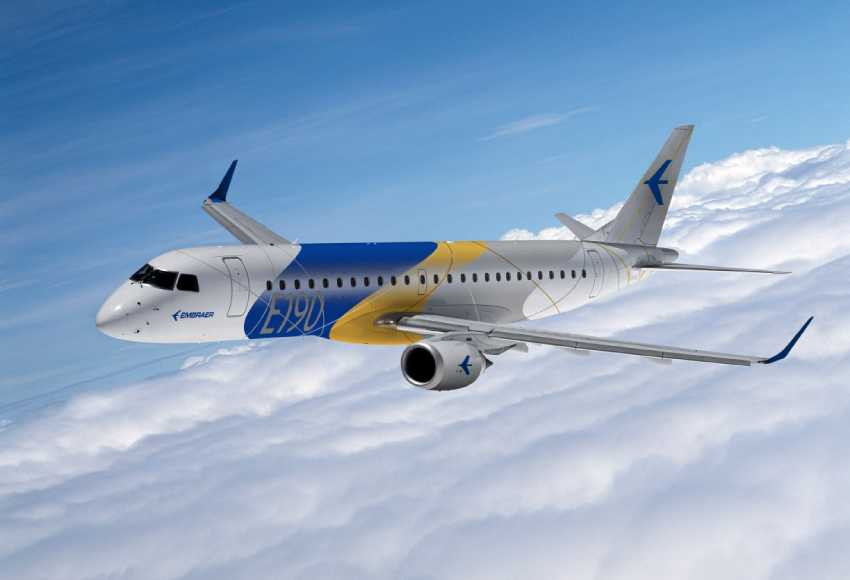 TrueNoord secures further funding to drive growth plans
TrueNoord, the independent regional aircraft lessor, has secured new investment from existing and new investors. This brings total equity available to nearly US$400m to expand TrueNoord's aircraft portfolio and partially refinance the existing fleet as it embarks upon the next phase of growth. It complements a senior secured debt facility of US$500m which was announced in July.
Following the equity and debt raise, TrueNoord is targeting an acceleration of its growth plans with a strategy to substantially grow its existing fleet of 30 Embraer, Bombardier and ATR aircraft within the next five years, and building on its strong presence in Europe through further expansion in Asia, Africa and the Americas. New equity was raised from its original investors, Bregal Freshstream, BlackRock and Aberdeen Standard, alongside further investment from a number of new investors including Capital Dynamics, Euro Private Equity and Flandrin, amongst others. The US$500m secured debt facility was arranged and fully underwritten by Morgan Stanley, NORD/LB Norddeutsche Landesbank and Barclays.
Established in 2002 by CEO Anne-Bart Tieleman as GA-Finance, the Group rebranded and launched as TrueNoord in June 2016. With offices in London, Dublin and Amsterdam, TrueNoord is a specialist lessor solely focused on regional aircraft in the 50-150 seat class sector providing lease and lease management services to operators and investors in this sector. The regional aircraft sector represents a significant portion of the global aviation industry with approximately 50% of all passenger travel accounted for by journeys under 300 nautical miles. This is particularly the case in South East Asia and Latin America where growing populations and infrastructure challenges are driving demand for local air travel.
TrueNoord focuses on the acquisition of relatively young aircraft with leases attached to stable and well-positioned airlines. The Company is well-placed to take advantage of the inherent growth potential of the regional aircraft leasing market and, since launching, has developed an extensive network of airline, technical, financial and OEM contacts that is, in the specialist regional aircraft lessor market, second only to Denmark-based lessor Nordic Aviation Capital (NAC) in terms of scale. TrueNoord received the Regional Aircraft Lessor of the Year Award at the 2017 Global Transport Finance Annual Awards.
Anne Bart Tieleman, CEO of TrueNoord, commented: "The support from such a blue-chip roster of equity and financing partners further augments the strong and globally renowned circle of investors and financiers that will facilitate TrueNoord's dynamic progression in the coming years. For TrueNoord, this is the next important step in our business development and allows us to be more proactive in pursuing regional aircraft leasing transactions as we seek to build on the strong momentum we have generated in recent years to become one of the mainstream players in this sector."
Bregal Freshstream Chief Investment Officer Rayhan Davis added: "Since our original investment in the business, TrueNoord has gone from strength to strength, delivering on the Group's expansion plans in the regional aircraft sector. The business is fully committed to expanding its fleet of Embraer, Bombardier and ATR aircraft not only in Europe but also in Asia, Africa, North America and Latin America. The equity investors' support and the new debt facility in place for the business supports management's ambitious growth plans."
8 November 2018