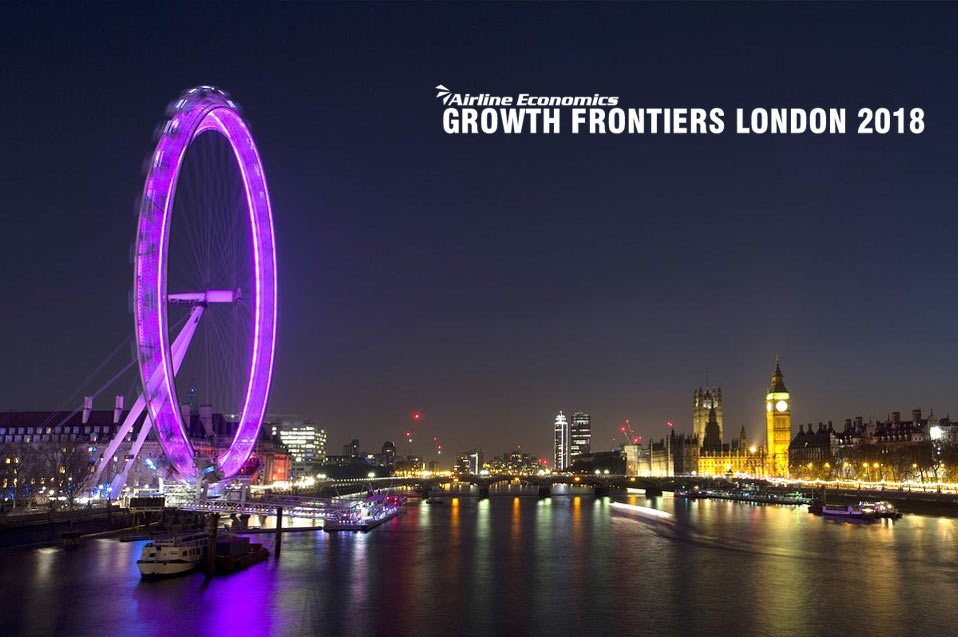 Airline Economics Growth Frontiers London 2018, 6 December
We look forward to seeing you at the Airline Economics Growth Frontiers Conference in London next week.
Anne-Bart Tieleman, CEO of TrueNoord, will be participating in the Regional Aircraft Leasing, Trading and Finance panel session at 11:55 discussing general trends of 2018 and looking ahead to 2019.
Garry Topp, TrueNoord's Commercial Director, will be speaking on the Asset Finance & Management panel at 16:20.
We hope you will be able to come and listen to both sessions!
6th December 2018
Gladstone Library and Reading & Writing rooms, Horse Guards Hotel
Embankment, London, UK
Click here to visit the event website.
30 November 2018