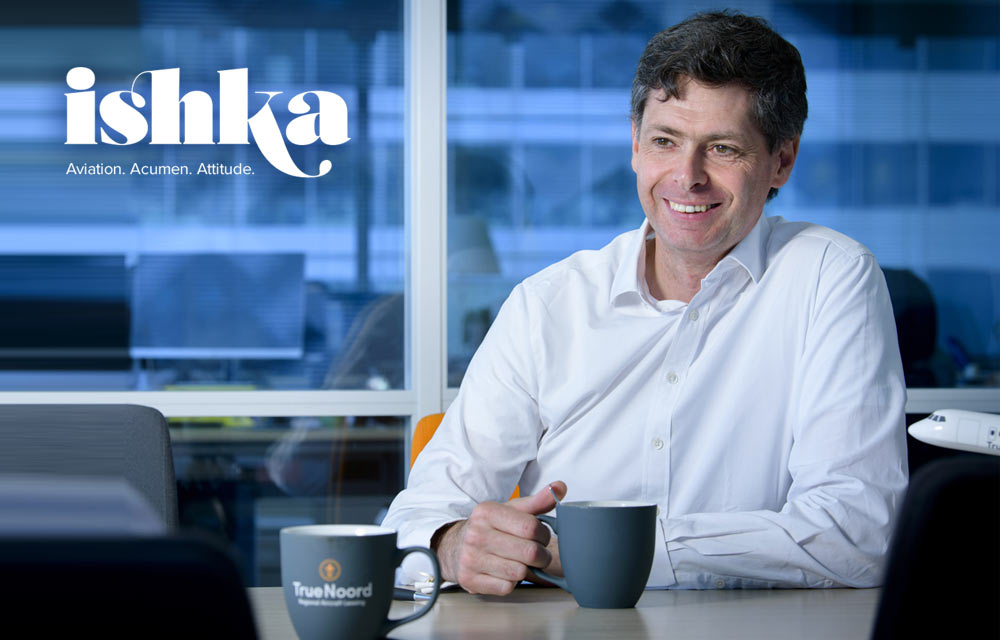 Ishka Feature – TrueNoord CEO: 'We are ready' for any potential NAC aircraft sales
Anne-Bart Tieleman, the CEO of regional aircraft lessor TrueNoord, states that the firm is "well-positioned" to potentially buy any aircraft that may emanate from rival lessor NAC's restructuring process. Tieleman explains that the firm, which has offices in Amsterdam, Dublin and Singapore, plans to increase its fleet to 100 aircraft in the next 12 to 24 months, but has ruled out any direct OEM orders for at least the next 12 months.
To continue reading the full interview please click here.
Article courtesy of Ishka: https://www.ishkaglobal.com/
11 January 2022