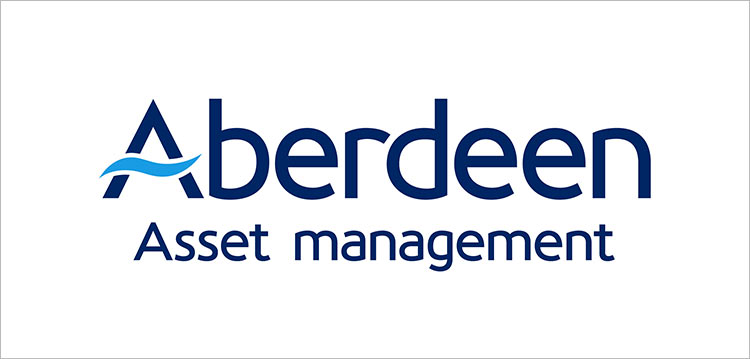 TrueNoord receives new investment from Aberdeen Asset Management
TrueNoord, the regional aircraft lessor, today announces that Aberdeen Asset Management, a leading global asset management firm and part of the newly merged investment company – Standard Life Aberdeen, will be co-investing in the company alongside BlackRock who joined as an investor in June this year, and Bregal Freshstream who invested in the company in 2016.
As TrueNoord intensifies the pace of its acquisition strategy in the regional aircraft sector, this additional investment will further facilitate the intended growth of its regional aircraft portfolio under lease. It enables TrueNoord to facilitate airlines seeking specialist regional programmes.
The regional aviation sector represents a substantial portion of the global aviation industry with approximately 50% of all passenger travel accounted for by journeys below 300 nautical miles. Indicative of this global dynamic, TrueNoord recently acquired regional aircraft with leases attached which are operated by AeroMexico, TUI (Jetairfly) Belgium, Air Astana, HOP! and Regional Jet.
Chairman of TrueNoord, Nigel Turner, comments: "We are delighted to have further institutional investment on board supporting our aims in the regional aircraft sector. This new investment from Aberdeen Asset Management, will underpin TrueNoord's defined acquisition strategy of Embraer/Bombardier/ATR aircraft types. It will support our expansion across Europe, as well as key growth markets like South East Asia and Latin America where the demand for regional aircraft is ever increasing."
"Aberdeen Asset Management's new investment highlights the growth potential in this highly specialised sector of the aircraft leasing industry and follows just weeks after BlackRock became a shareholder in TrueNoord. This is testament to TrueNoord's emerging profile as a leading regional aircraft lessor."
For further information about TrueNoord, expert commentary regarding regional aircraft leasing and global market insights, director biographies and photographs – please contact:
Inter Relations & Company
Tel: +44 1403 218588
Cell: +44 7785 306445
Jane Goring: jane@inter-relations.co.uk
Lizzie Cooper: lizzie@inter-relations.co.uk
19 September 2017